Strengthen and Expand Your Bookkeeping With Acumatica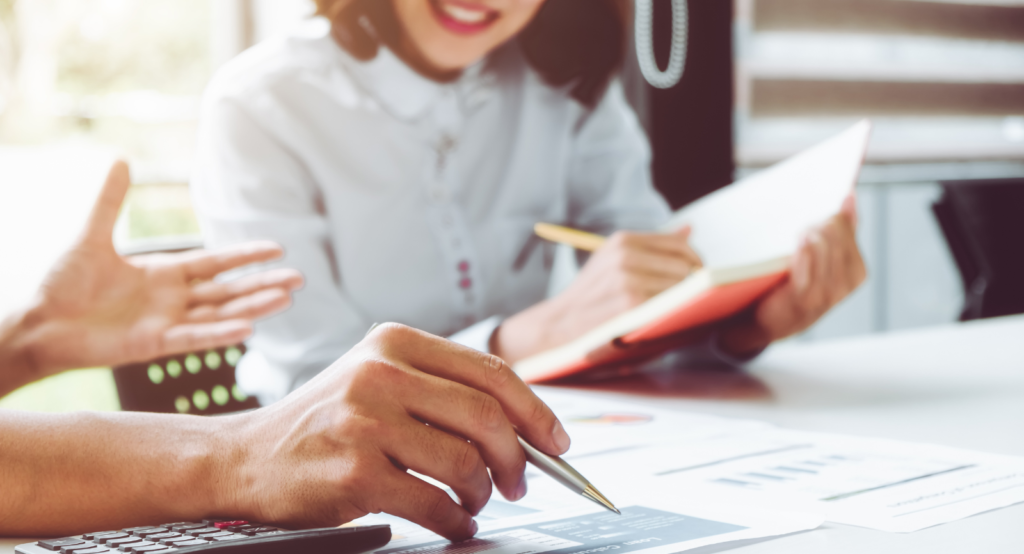 Outsourced Bookkeeping: A New Trend for Growing Businesses
For many businesses, the Great
Resignation has been a significant blow. The loss of key personnel can severely set back any company – no matter its size. But it has been especially difficult for growing businesses, which often don't have the resources to replace employees quickly.
Interested in our Acumatica Bookkeeping services?
Tell us a bit about your business.
One of our experts will contact you within the next 24 hours.
Let's talk about how our Acumatica Bookkeeping services
can benefit you and your customers.
Fewer support tickets
Higher customer lifetime value
Great referral program
Frequently Asked Questions
Is 247Digitize an Acumatica VAR?
No, Acumatica VARs sell, implement, and train on Acumatica. 247Digitize provides bookkeeping services for Acumatica users post-implementation.
I already have a bookkeeper. Why would I need 247Digitize for help on Acumatica?
While they may be proficient in bookkeeping, they might not have the training to take full advantage of Acumatica's accounting functions. Our team is trained and certified in Acumatica's Open University and always follow Acumatica Best Practices during all bookkeeping deployments.
My General Ledger hasn't been clean in months. How can you help me with this?
If a clean-up is needed, we will do it for you at an additional cost. This will be discussed during the Discovery Call.
How much does the Acumatica Bookkeeping Service cost?
The cost varies depending on your requirements and will be discussed once the Discovery Call is completed. We are confident we can meet your budget.
How long would this commitment be?
We ask for a 1-year commitment. The term of the statement of work is usually six months. At the end of 6 months, if you decide to continue our services, the agreement will extend for a further period of 1 year from the date of extension.
Who would be my point of contact?
Every client is assigned Account Manager, Team Lead, and Bookkeeper. The client has contact only with their Account Manager (CPA background), who will also be the last to see and triple-check the work for any discrepancies before submission of work.
We'll contact you within 24 hours
We ask the right questions to make sure we have a full understanding of your business. We are readily available at an hour of the day and on multiple channels.