We take written and image-based information from forms, applications, or other company files and enter the information into computer system databases,
or applications for business use.​
Online data entry means it's done on any cloud or internet-based system. Some of the benefits are:
The data stays within your control, in your system
See progress in real time and collaborate with your team
No need constantly to import or export data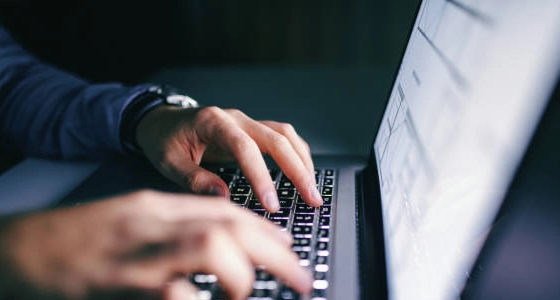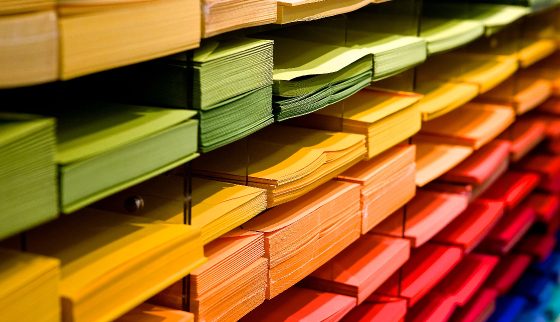 Relied on heavily by paper and image-dependent businesses such as hospitals, insurance carriers, collection agencies, utility providers and others. Some of the benefits are:
Convenient and secure upload and download of data
Deliverables custom formatted for seamless integration
Rolling deliveries readily facilitated
Time cards and payroll reports
Invoices and sales orders
Product and safety inspection reports
Shipping records
Bank and financial statements
Class action claims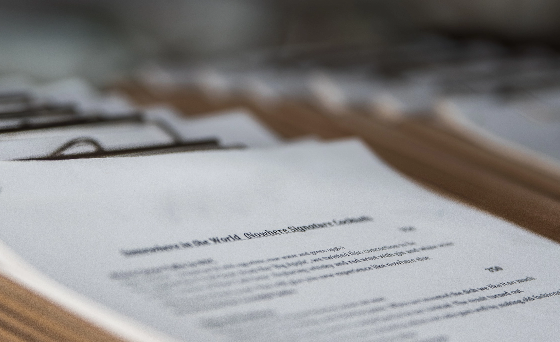 We digitize, index, and archive scanned documents to make them searchable and scannable. Reducing the need for physical storage is a great plus.​
Instant access and sharing of coverted files
Reduced paper and costs of traditional filing
Reduced occupied physical (office) space
Job applications and resumes
Long term solution for document storage and retention
Higher efficiency with access to highly organized data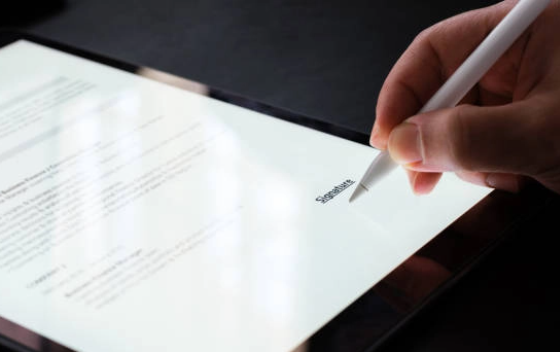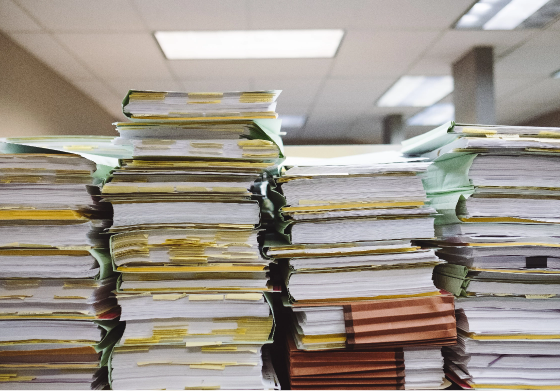 Invoices, sales and purchase orders
Employee payroll reports and time sheets
Questionnaires and surveys
Application and registration forms
Job applications and resumes
Checks and receipts
Shipping records & bills of lading
We distill lengthy documentation to key points from relevant references while keeping all important information intact. We deliver concise results in your preferred format enabling rapid reference.​
Medical records
Insurance documents
Leases
Deeds
SOWs and MSAs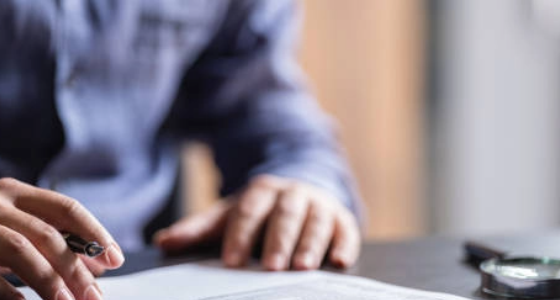 Interested in our Data Capture Services?
Contact us. One of our experts will contact you within the next couple of hours.