Logical Document Determination (LDD) gives your collection the granular foundation it needs to drive an efficient review. The determination of logical
document boundaries is an integral part of the coding process and a core service of 247Digitize. Breaking large documents down into logical parts gives
context and puts relevant information in your hands faster.
Large PDF productions
with no metadata
Images scanned with only
physical boundaries
Rolling deliveries of LDD keep pace with scanning and review activities. We can unitize 120,000 pages per day.
Unitization rules can be tailored for specific projects and collections to yield effective results.
Existing metadata and coding can be applied to revised boundaries for improved search accuracy.
Reduced scanning prep time increases productivity and profitability of imaging operations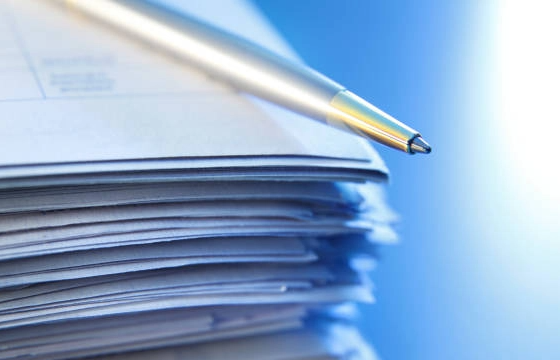 Interested in our Unitization/LDD services?
Contact us. One of our experts will contact you within the next couple of hours.
247Digitize is not a law firm and does not provide any legal advice.