We review your documents, so you don't have to
Our experienced professionals have years of expertise supporting document review services for complex & large-scale litigations and investigations such as second requests and other antitrust matters, multi-jurisdictional investigations, and class actions. We have the manpower and expertise to review massive amounts of data and meet the most stringent discovery deadlines.
At 247Digitize our capabilities are not just limited to basic first-pass reviews. We provide a multitude of advanced solutions integral to a successful review, such as:
End-to-end project management
Analytics Support, such as concept searches, search term analysis, etc.
Implementation & Execution of Technology Assisted Review (TAR) workflows
Complex Issue Coding
Data Privacy Review (PII/PHI)
PID/Hot Review
Audio/IM/Chat Review
Multi-Language Review
Privilege Review & Privilege Log Creation
Redaction Services
Second Request Support
Production Support
Depositions and Chronology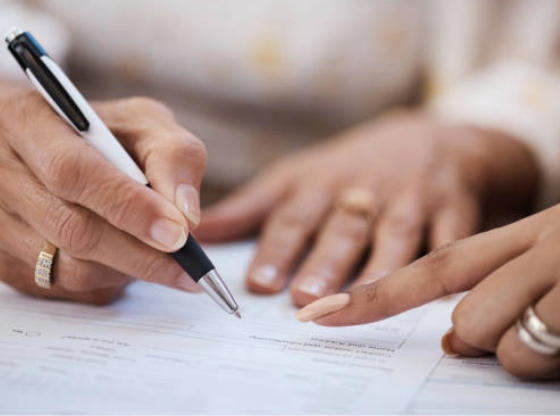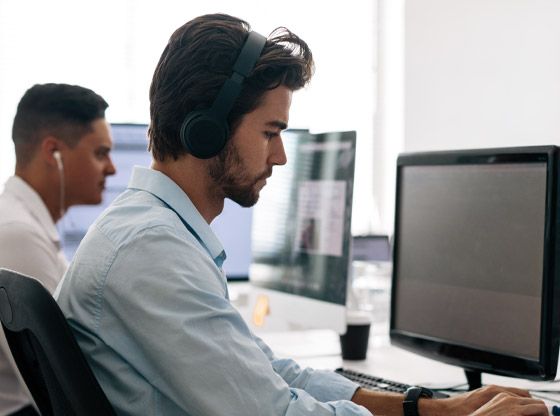 Able to leverage review advanced platform features
Management of user accounts/ permission issues
Designing review coding layouts
Conducting Review platform training
Use of predictive coding
Use of Email threading
Metadata Analysis
Use of Hash Value for Internal & Client Analysis
Use of Conceptual Searches to enhance the Quality
247Digitize uses a strategic approach for document review which improves resource management, cost saving, intelligent decision-making, quality control & building defensibility for the clients.
Database Analysis
Document Prioritization
Intelligent Batching & Document Review
Quality Control
Collaborative Calibration Methodology
Real-time Feedback
Rolling Deliverable
Production Support
We keep our client engaged throughout the review process by following some best practices:
Daily Review Status Updates
Weekly Calls
Escalation of substantive queries in real time
Interested in our Managed Document Review services?
Contact us. One of our experts will contact you within the next couple of hours.
247Digitize is not a law firm and does not provide any legal advice.