SERVICE PILLARS
Our foundations for quality
LOCATIONS
Proudly International
Leadership
Let's meet soon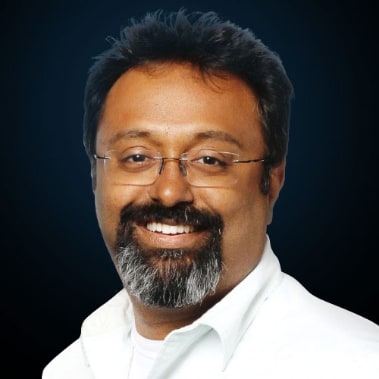 Rahul Gedupudi
Chief Executive Officer
Rahul's extensive background in technology helped lay the foundation for247Digitize. His knowledge of business processes and outsourced solutions shaped a company that delivers customizable, efficient, and cost-effective services.
Anand Gurumoorthy
Chief Strategy Officer
Anand leads the Bookkeeping services at 247Digitize. Prior to 247Digitize, he was a M&A advisor at Deloitte. Anand has held leadership positions at Deloitte, Intellecap, QuisLex and Socrates. Anand was also associated with Big four Consulting Firms (EY, KPMG and Deloitte) for over 12 years.
Michael Kasehagen
VP, Operations
Michael heads our US operations and serves as the primary liaison between the 247Digitize India team and our valued partners, addressing project scoping and pricing inquiries as well as providing all account management services. Michael is a Relativity Certified Administrator with over 20 years of experience in the litigation support vertical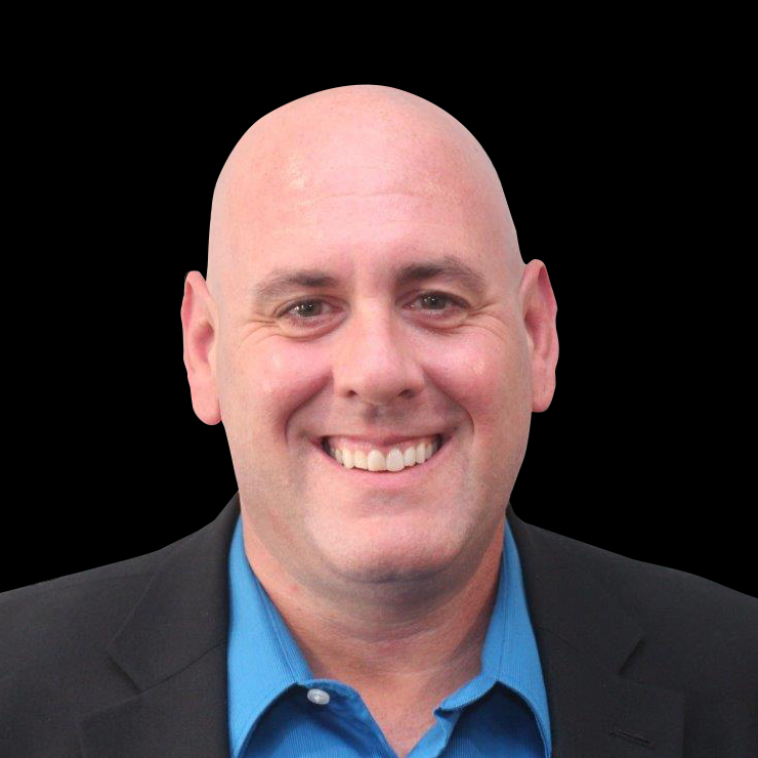 Jeff Altneu
VP, Sales
Jeff has many years of cumulative experience in sales, sales management, and customer success. While earning his BA in Communication Studies at California State University, Long Beach, he also served honorably in the California Army National Guard. Throughout his career, he has been dedicated to building sales from the ground up, ensuring client success, and providing the highest level of professionalism.
Rachit Maddan
Director, Business Development
Rachit holds a Master's degree in International Business & Marketing. He has 11 years of experience in Business Development, Marketing & Account Management with key strengths in client consultation on meeting their objectives through outsourcing, monitor sales metrics, and manage the entire sales process along with leading and motivating the sales team to achieve specific goals.
Naveen Ranganna
AVP, Operations
Naveen heads offshore operations. Having managed one of the first and largest LPO offshore operations prior and nationwide customer service and quality monitoring for major corporates of telecom, e-commerce, hospitality, IT and travel sectors, he brings over 17 years of experience in business processes, outsourced solutions and has enormous knowledge and vast expertise of the industry.