Bibliographic coding is essential for image based documents with little or no metadata. It is particularly effective for handwritten records and documents with marginalia that cannot be read by OCR software. The coding process begins with a thorough manual review of each individual document to find data crucial to running comprehensive searches.
While standard bibliographic fields represent the bulk of legal coding requests, others rely on tailored solutions that require thorough analysis and custom data capture. We have expertise in gathering and interpreting pertinent information from deep within the text of documents. Our team can read through each of your documents and retrieve relevant information such as key terms, names, and organizations. We can also create a subjective title or a comprehensive summary based on your criteria.
Date
Author / From
Recipient / To
CC / BCC
Title / Subject
Document Type
Characteristics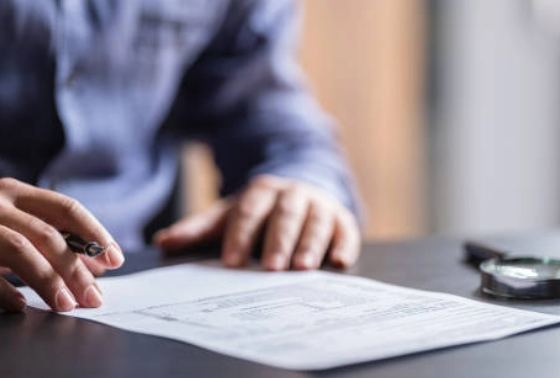 Interested in our Bibliographic Coding services?
Contact us. One of our experts will contact you within the next couple of hours.
247Digitize is not a law firm and does not provide any legal advice.