Jeff Altneu, VP of Sales, Talks About Our Acumatica Bookkeeping Service on the AUG Forums Podcast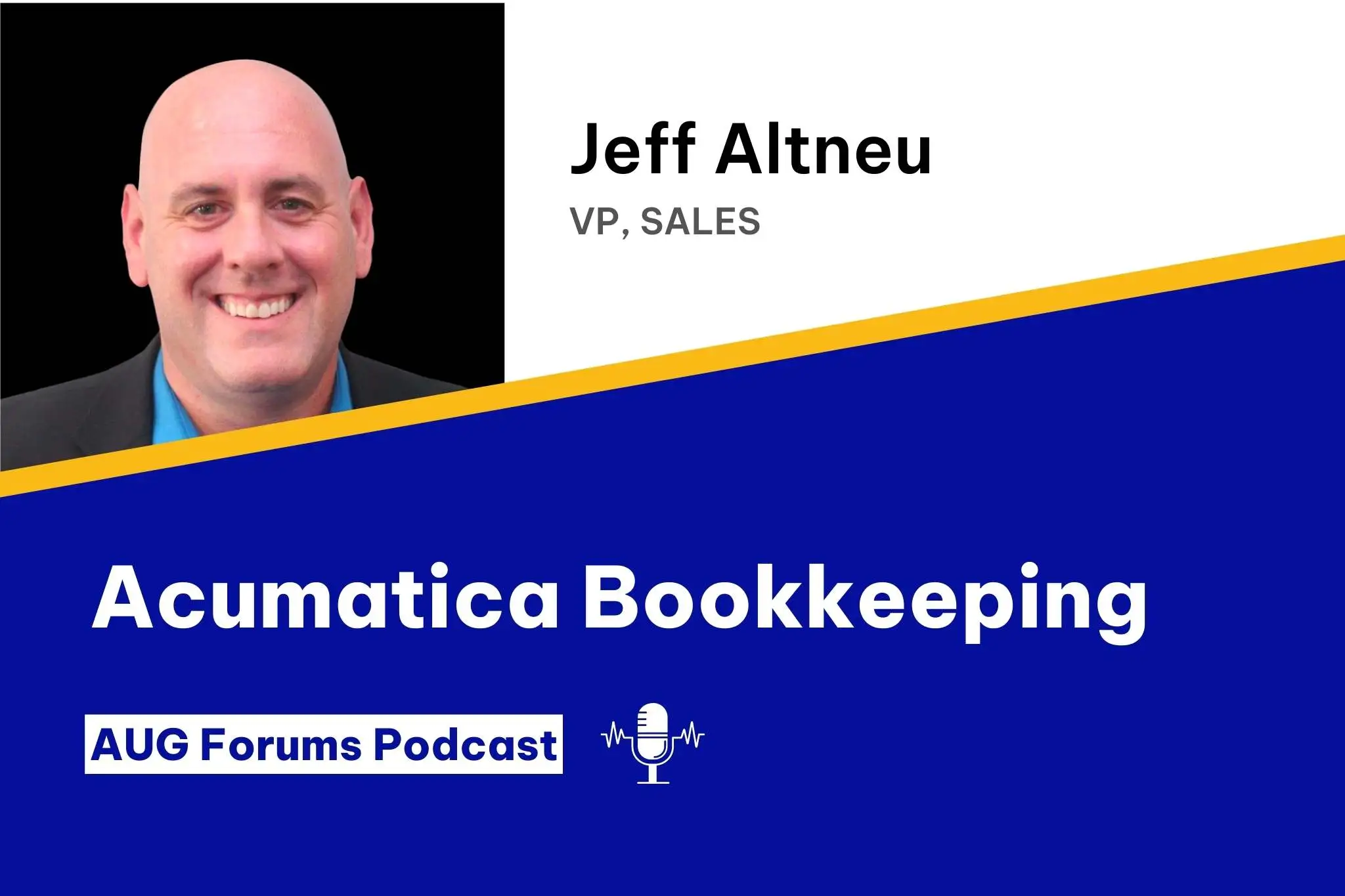 In the right hands, Acumatica is an outstanding financial management tool for any business. However, many Acumatica users don't have a dedicated resource on their team to keep the books in order; and even if they do, they're probably not trained in Acumatica's accounting functions. If this sounds like you, one of our Acumatica-trained bookkeepers can help you maintain your books using this powerful ERP from which you expect to get the most value.
Jeff Altneu, VP of Sales at 247Digitize, had an enriching conversation about our exclusive Acumatica Bookkeeping service with Tim Rodman on the AUG Forums podcast. AUG Forums is an independent online community dedicated to Acumatica Cloud ERP and CRM.