Ledger Maintenance
Ledger Maintenance
Budgeting
Month & Year-End Closing
Financial reports
Operational reports
Fixed Assets Management
Track and track fixed assets
Monitor equipment and machinery in multiple locations
Track assets withdrawn, sold, stolen, or lost
Contract Management
Creation
Collaboration
Signing
Tracking
Renewal
Multi-Currency Rate Updates
Accounts Payable
Manage corporate card expenses
Check run preparation / ACH
Record and manage travel expenses
Cash reconciliation
Account reconciliation
Accounts Receivable
Customer payments and bank deposits
Credit control tools with continuous monitoring
Commission calculation
Customer statements
Collection emails and letters
Leaders
in BPO, KPO, and LPO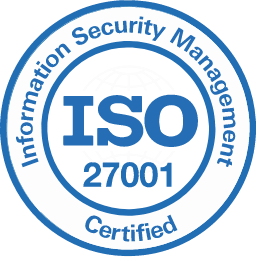 Why choose us as your bookkeeping partner
Increased profits
Save up to 70% of onsite employee costs. No recruiting costs, no overhead, or long-term contracts.
Expertise
Reduce the risk of making costly mistakes. We're experts focused on delivering customized service.
In-house efficiency
Let your core team focus on growth. Our certified experts will keep your finances in order while providing clear, accurate data so you can make better financial decisions.
We unlock the power of Acumatica ERP
Acumatica is a great investment, get the most out of it. We are certified experts trained to take full advantage of Acumatica's powerful finance capabilities.
Accurate and auditable financial records
Seamless Order-to-Cash management
Record-to-Report for finance leaders
AP/AR and GL maintenance
Payroll accounting, inventory maintenance, and many more.