Unitization & Data Capture Project – Sales & Shipping Records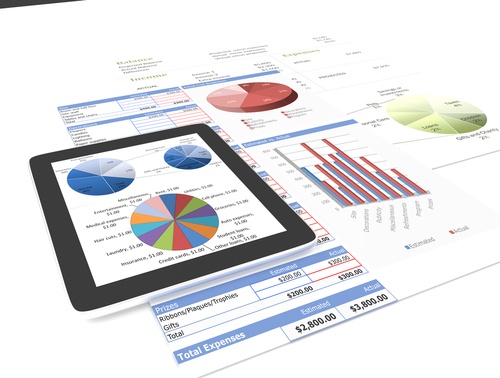 247Digitize consulted with their client to provide logical document determination (LDD) and data capture services of historical records allowing their legal department to prepare a vast database for extensive use in upcoming litigation matters. 247Digitize coordinated its efforts with the client's preferred scanning and hosting vendors to provide a seamless end product for their review.
By the Numbers…..
6,000,000 pages of records unitized.
38,000,000 data points captured
Delivery 6 months ahead of schedule
Estimated $450,000 in cost savings over an 18 month period
About our Client: Our client is a Fortune 100 company and one of the most recognizable brands in the United States. Along with 247Digitize, the additional partners engaged for this project are also proven leaders in digitization and data management solutions.
Challenge: The client approached 247Digitize to perform extensive Indexing services on a vast collection of records dating to the 1940s. The client was preparing for potential class action litigation and needed to create a database for their professionals to collaborate. Due to poor storage practices and the age of the documents, accurate data capture would be difficult as most of the records were handwritten as well. The end client had engaged a large team of contract reviewers so it was critical that significant rolling deliveries take place to keep their review on track.
Solution: 247Digitize assembled a specialized team using resources with previous experience dealing with old documents with poor quality images. Through successive consultations with the client, 247Digitize was able to clarify inconsistencies in the collection in order to establish best practices for capturing data efficiently and uniformly throughout the entire collection to ensure accurate searching. In concert with the partner vendors, a rolling delivery schedule of increasing amounts was developed over time assisting in the efficiency of their review. As the end client was unaware in many cases of the content of all of the records that had been in storage, 247Digitize project managers provided timely alerts when potentially non-relevant records were found in the collection allowing the client to remove them from consideration and thereby reduce the overall cost of the project.
In all, close to 6,000,000 pages were reviewed and captured by 247Digitize over a period of 18 months. With over 10 years of expertise in the industry, 247Digitize has the experience and know-how to consult on and complete the largest, most complex data conversion projects.
Results: As the project had initially been forecast to take over 2 years to complete, the early delivery allowed the client to draw down their contract review team ahead of schedule resulting in significant overall savings. In addition, demonstrated accuracy levels established over the period of the engagement allowed the client to confidently destroy their paper records to eliminate ongoing storage fees. Finally, 247Digitize's consultations and client first approach kept cost considerations at the forefront by reducing potential wasteful indexing costs.