Data Entry
Each data entry project adheres to strict and repeatable quality control protocols guaranteeing an accurate and error free deliverable every time.
Online
Offline
Manual
Invoice & Billing
Forms
Shipping & Logistics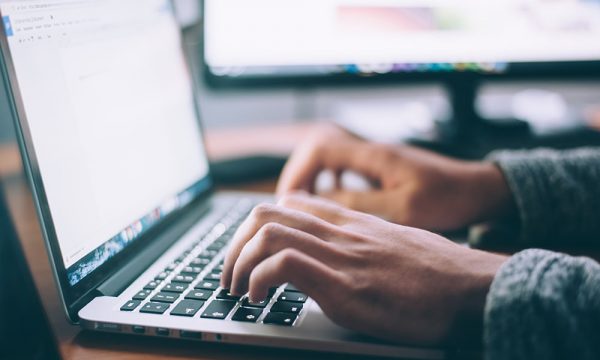 Data Capture
Our data capture process starts with a thorough assessment of source data to determine information configurations, content features and anomalies for special consideration. The data is keyed into a secured system, then categorized and arranged in a user-friendly format that caters to your individual preferences.
Scanned Files
Form Processing & Indexing
Web Data Capture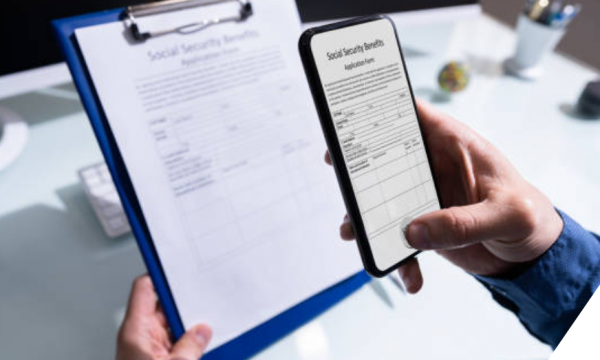 Data Processing
During this stage, the data is processed for interpretation. Processing is done using machine learning algorithms, though the process itself may vary slightly depending on the source of data being processed and its intended use.
Billing, Invoice Processing & AP Management
Foreign Language OCR & Machine Translation
Data Abstraction Services
Database Cleansing & Enrichment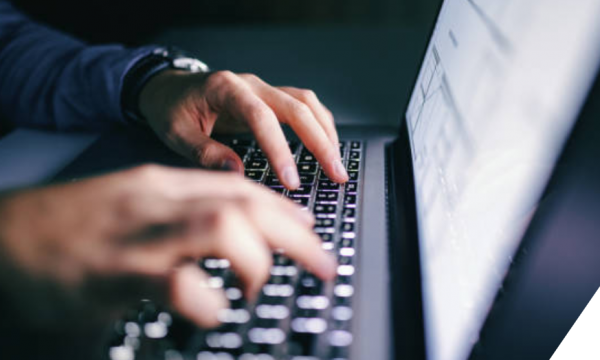 "We consider 'quality data capture' a core component of our business. We rely on Kensium to produce those quality results. During our last audit, we were forced to measure the accuracy of the Kensium capture process and the conclusion was 99.998667% accuracy. As always, we are very happy to be working with the Kensium team. 5 stars."
Anthony
Greater Boston Area
700+
companies have
trusted us
with their data
Product Catalog Management
Product Information Research
Product Categorization
Image Optimization
Mortgage Document Stacking
Mortgage indexing & data extraction
Real estate title & appraisal support
Contract management
Managed document review
Paralegal back office services
E-discovery quality control