Why Choose 247Digitize for Your Data Cleansing Needs?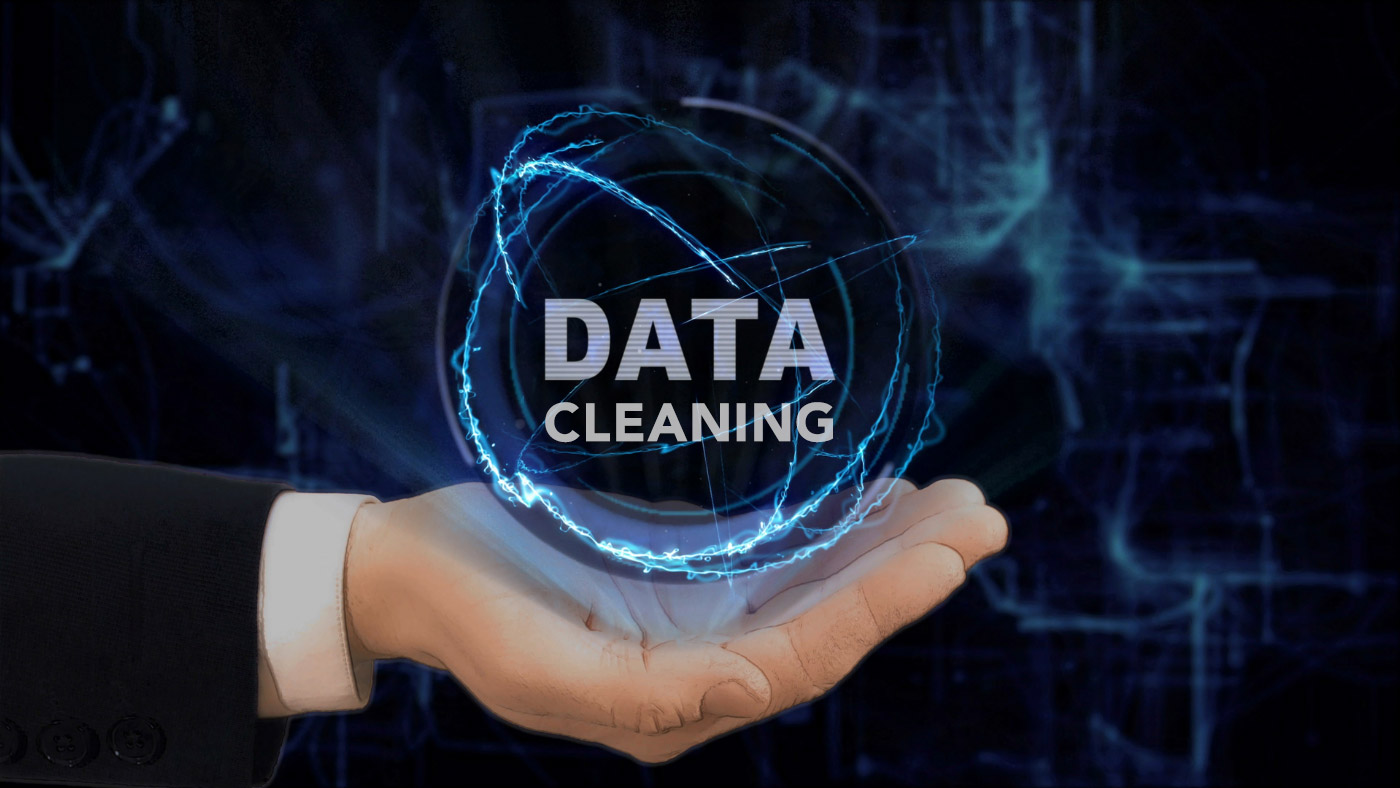 Did you know that the data that enters your business systems through different channels is often inaccurate, outdated, incomplete or even duplicated? How then can your business enterprise be certain of the accuracy of customer data? The answer lies in data cleansing.
Opting for data cleansing services can ensure that your sales and marketing efforts are not wasted. With expert data cleansing services, your business can go after quality leads, which in turn will lead to better results. Another bonus is that with accurate data, you will need fewer leads to secure a new customer. Your business will also be able to see a drastic increase in lead generation. With precise data at hand, you will be able to utilize and harness the productivity of your resources.
Choosing to outsource data cleansing services is a wise option as your internal team need not waste time on searching, cleaning and organizing data. Outsourcing data cleansing is a great way to stay focused on your core business, while knowing that you can count on perfectly actionable data.
247Digitize Is the Best Choice for Data Cleansing
At 247Digitize, we have extensive experience in handling the data cleansing requirements of global customers. We have low operational costs, making us an ideal choice for businesses of all sizes. Since our team of data cleansing experts work on a 24/7 basis, you can expect to always have ready results right at your fingertips.  At 247Digitize, all of our resources adhere to the highest levels of quality guarantees backed my SOWs executed at the outset an assignment, so that you will not have to worry about accuracy, timeliness or efficiency from our end.  We are HIPAA and GDPR compliant having attained ISO 27001 certification.  Your most sensitive client data is always protected.
Here is why 247Digitize is an ideal choice for data cleansing outsourcing:
Experience Enhanced Scalability and Flexibility

When you outsource data cleansing services to 247Digitize, your business can enjoy better flexibility and scalability to keep up with seasonal trends and/or market dynamics. 247Digitize has a huge pool of skilled resources, making it easy for you add or remove the number of professionals working on a data cleansing project at any time.

See a Sharp Increase in Efficiency

Outsourcing data cleansing services to 247Digitize is more effective than pushing your in-house team to become more efficient. Since 247Digitize uses skilled data cleansing professionals along with automated processes and cutting-edge technology, you can be assured of your data improving at a quicker pace, resulting in more efficiency. Your business will also see huge up front savings, as you will not have to invest on expensive data cleansing technology or domestic resources to handle this task.

Optimize the Productivity of Internal Resources

When you outsource data cleansing to a data cleansing company like 247Digitize, your business will be able to use internal resources productively. You will be able to efficiently cut back on the time your employees spend on finding, cleaning and organizing data. Through outsourcing, you can increase the time your resources spend on generating insights and analytics from business data. With clean and accurate databases, your employees will be able to work more productively without wasting time on inaccurate contact lists or trying to contact customers with outdated information. With 247Digitize managing your data cleansing needs, you will be sure to witness a surge in productivity.

Save on Heavy Investments

To reap the benefits of cleansed data, you need automation, which can be achieved only by making heavy investments in technology. 247Digitize uses the very best in automation for data munging, data wrangling and data cleansing. This is why it makes sense to outsource data cleansing services, as you can save on the cost of investing on expensive technology.

Increase Business Revenue

With cleansed data from 247Digitize, you can see a sharp improvement in your sales and revenue, as all of your most important decisions will be based on precise data. When your in-house team works on cleaner and more accurate data, they will be able to bring in customers and drive revenue.
Outsource Data Cleansing to 247Digitize
Data cleansing solutions from 247Digitize can help your business make strategic business decisions. This is turn will make your business more competitive and agile. The data cleansing team at 247Digitize will ensure that your business always has clean data at its fingertips. Data cleansing services from 247Digitize can lead your business to target customers efficiently, segment customers accurately and strengthen your ROI. Don't wait any longer. Reap the benefits of outsourcing data cleansing services to 247Digitize.
Bring data cleansing services to your firm by visiting Contact Us or by calling +1-888-524-7348