Top 5 Benefits of Outsourcing Online Data Entry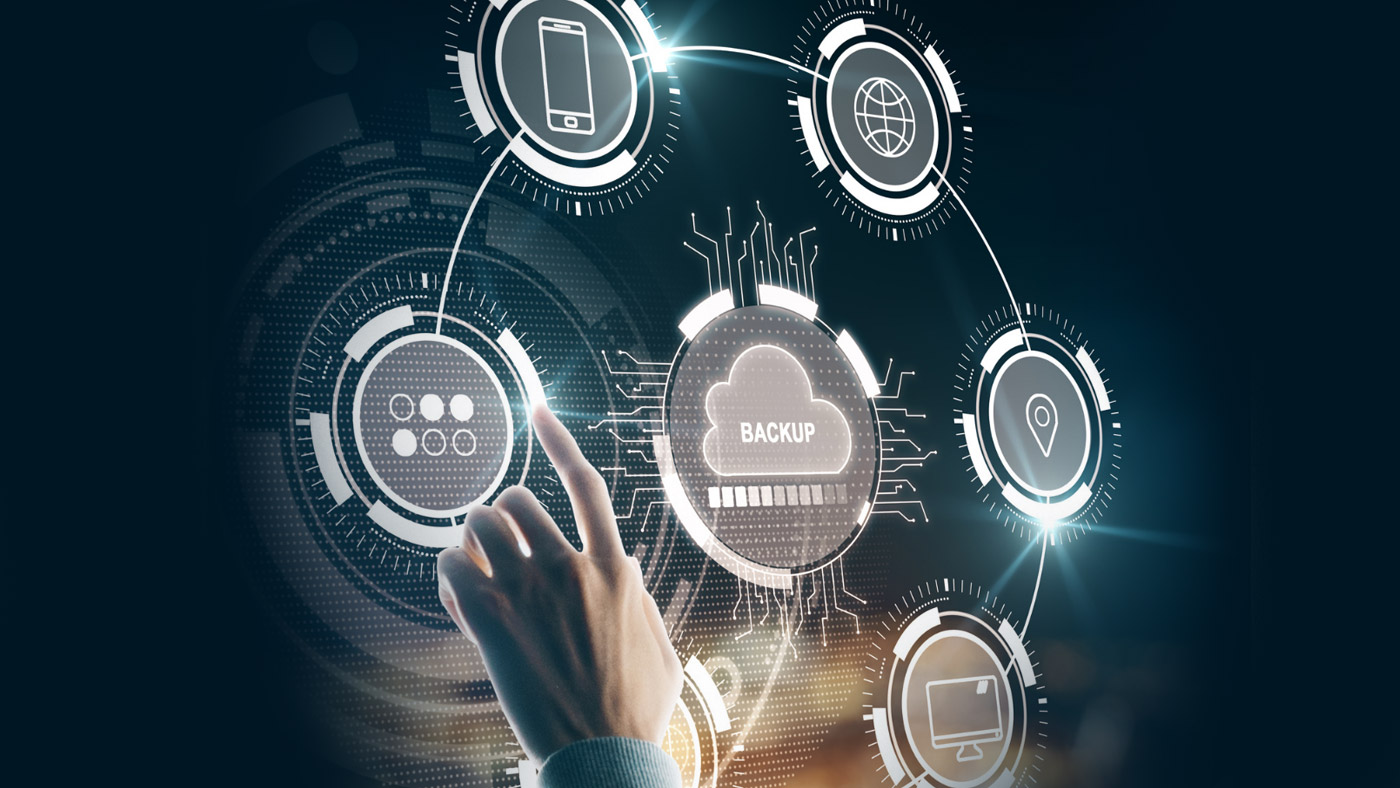 Does your enterprise deal with large volumes of data on a daily basis? Research has shown that 83% of organizations see data as an integral part of their business strategy, yet 69% say inaccurate data continues to undermine their efforts.
There is an inherent challenge in managing accurate and secure data entry in large volumes when you are trying to scale as a business. The truth is, in-house online data entry can be more of a hassle than an advantage. Successfully executing in-house data entry requires the use of skilled resources, time, and investments in technology. Moreover, experts predict that the amount of data created by consumers doubles every two years. In-house data entry resources can be finite, whereas data is aggregating exponentially across industries. What is the solution to this dilemma? Online data entry outsourcing has been proven to alleviate the burden of overworked resources.
Top Five Benefits of Outsourcing Online Data Entry
Businesses can benefit from quicker project completion, professional expertise, minimal turnaround time, and effective cost savings. Outsourcing online data entry comes with a host of advantages like real-time access, agile data storage, and accurate data. Through outsourcing, businesses can improve their operations, performance, and productivity. Whatever type of online data entry service that you may require, outsourcing can put you in touch with a team of experts who will abstract data from the web, consolidate it, process it, and make it easily accessible for you.
Outsourcing Cuts Costs

You can achieve accurate data entry with a quick turnaround, at a fraction of your current cost for in-house support, by outsourcing online data entry. When you outsource online data entry, a skilled team of professionals seamlessly compiles large volumes of information from the Internet within a short time span. For businesses that have to deal with packaging and pricing databases, updating online stock data can be done within a very short time. Outsourcing is a great value-add to any type of business as it is fast, convenient, low-cost, and reliable. Other cost savings include lower labor rates as well as zero cost for training and infrastructure.

Effortless Scalability

As we know, different businesses have different requirements. While a startup/small business may not require huge volumes of data to be processed on a daily basis, there are midsize/large businesses that would require online data entry services every day. There are also businesses where there may be a seasonal flow of data, making it difficult for the business to recruit a full-fledged in-house team. An in-house team of data professionals could put a strain on funds and may even lead to loss. Outsourcing, on the other hand, gives businesses the freedom to quickly scale up and down with little notice to handle data entry tasks on an "as needed" basis.

Better Database Management

With online data entry services, the benefit is faster, more efficient, and improved database management. You will no longer have to convert your data into an electronic format. The online database can be accessed from any location with sufficient permissions and can also be protected with passwords. You maintain control of sensitive data throughout the process while also monitoring progress in real-time. Banks, retail firms, and e-commerce businesses can benefit from quick data updates from both internal and external sources.

Technology Driven Services

Advancements in technology have facilitated better research, superior storage, and direct communication. Since outsourcing service providers use the latest in technology, you can minimize operation costs with quicker, error-free services. Another value-add of technology-driven services is the high level of security that comes with online databases.

Access to a Superior Database

Being able to access a database that is accurate and up-to-date is the foundation of any business's success. With tons of data being generated on a daily basis, it is difficult to manage and extract the most valuable information from it. Research has revealed that a large part of data often remains unused or lost due to the lack of appropriate data entry techniques. With online data entry services, businesses can reduce their cost by 60%, without making any compromise on the output.
Is your business struggling to handle a huge quantity of unstructured data? If your answer is yes, we at 247Digitize are the right choice for you. Since 2006, we have been providing expert online data entry services to customers around the globe. We have a team of trained, skilled, and experienced data entry professionals who work on a 24/7 basis to provide your business with fast, accurate, and reliable data entry.
Whether your business is looking for online data entry of legal documents, hospital records, insurance claims forms, surveys, invoices, catalogs, or mailing lists, you name it we offer it. We are a one-stop destination for any type of online data entry services that your enterprise may require. You can count on us for fast, accurate, customized, and efficient data entry services that can give your business a competitive edge! Find out more about our Online Data Entry offerings.
Take the next step and start outsourcing online data entry. Contact us today to learn more about how our experts can support your data entry needs. We will be glad to answer your queries and partner with you.