The Lasting Impacts of COVID on the Workplace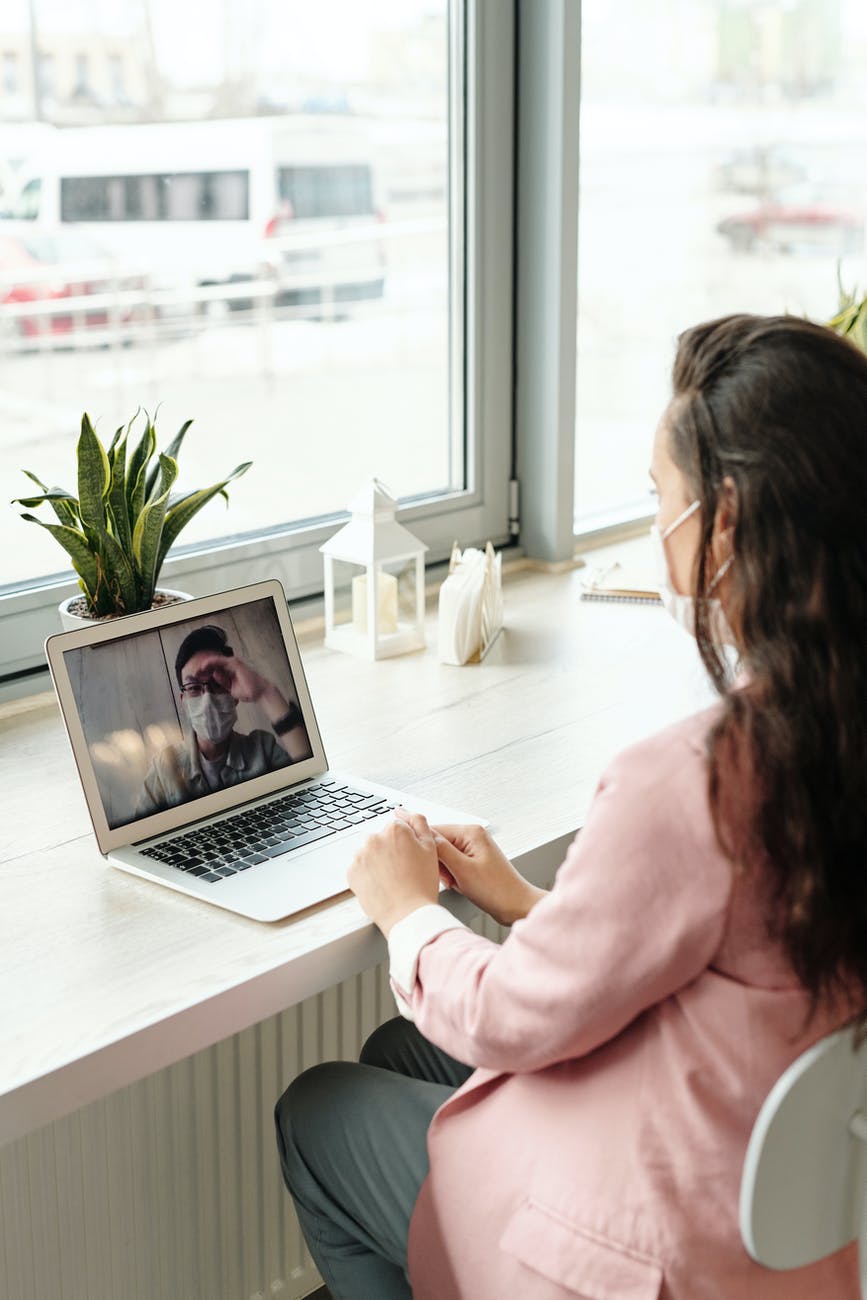 As we move into Autumn, 6-8 months since the coronavirus capsized our traditional workspaces, prognostications on what the "new normal" will look like when we all emerge are rampant.  With the situation seemingly changing each day, predictions are in many ways premature, but conventional wisdom says traditional office life and culture may never return.
For some, this is nothing short of a calamitous development.  Consider the upheaval in the commercial and office real estate landscape as executives rethink just how many square feet they want to hit their P&L.  Flight from office buildings and corporate campuses will surely result in shockwaves throughout the rest of the ecosystem that depend on physical presence to thrive.
As it pertains to the workers that typically fill those spaces, the picture is a bit brighter.   Polling suggests that individuals are evenly split in terms of whether they want to return to the pre-COVID office routines. Much of this depends on the industry in which they work or perhaps whether their kids have stormed into an important Zoom meeting, but it is clear that many are content with this particular development.  In fact, COVID may have simply accelerated dynamics already in motion. Globalization had already ushered in an era of increased virtual collaboration and closer inspection of physical footprints dragging down your bottom line.
Over the past decade, a large portion of our business has been dedicated to helping businesses transform their offices through digitization of paper records.  While there will always be those that prefer to leaf through a report rather than scroll a PDF, COVID has cast a spotlight on a fragile future.  How many of us longed to open a lateral file drawer or simply print something out only to be jolted back to reality?
Early adopters have reaped the benefits of an efficient, paperless environment for years.  For others, the time is now.   Maybe not by choice, but by necessity.
247Digitize has been an expert provider of data entry and data capture services since 2006.  Over this time, we've perfected the business of abstracting the data you need from vital files and presenting it to you concisely and accurately.  Whether walking to the file room or running a search from your desk, the name of the game is accessibility.  Our data indexing provides just that.
While our origins lie in offshore litigation support, 247Digitize business process outsourcing services now encompass everything from back office support to contract management and accounts payable processing.  We can help you navigate through these uncertain times.