8 Tips for Choosing the Perfect BPO Partner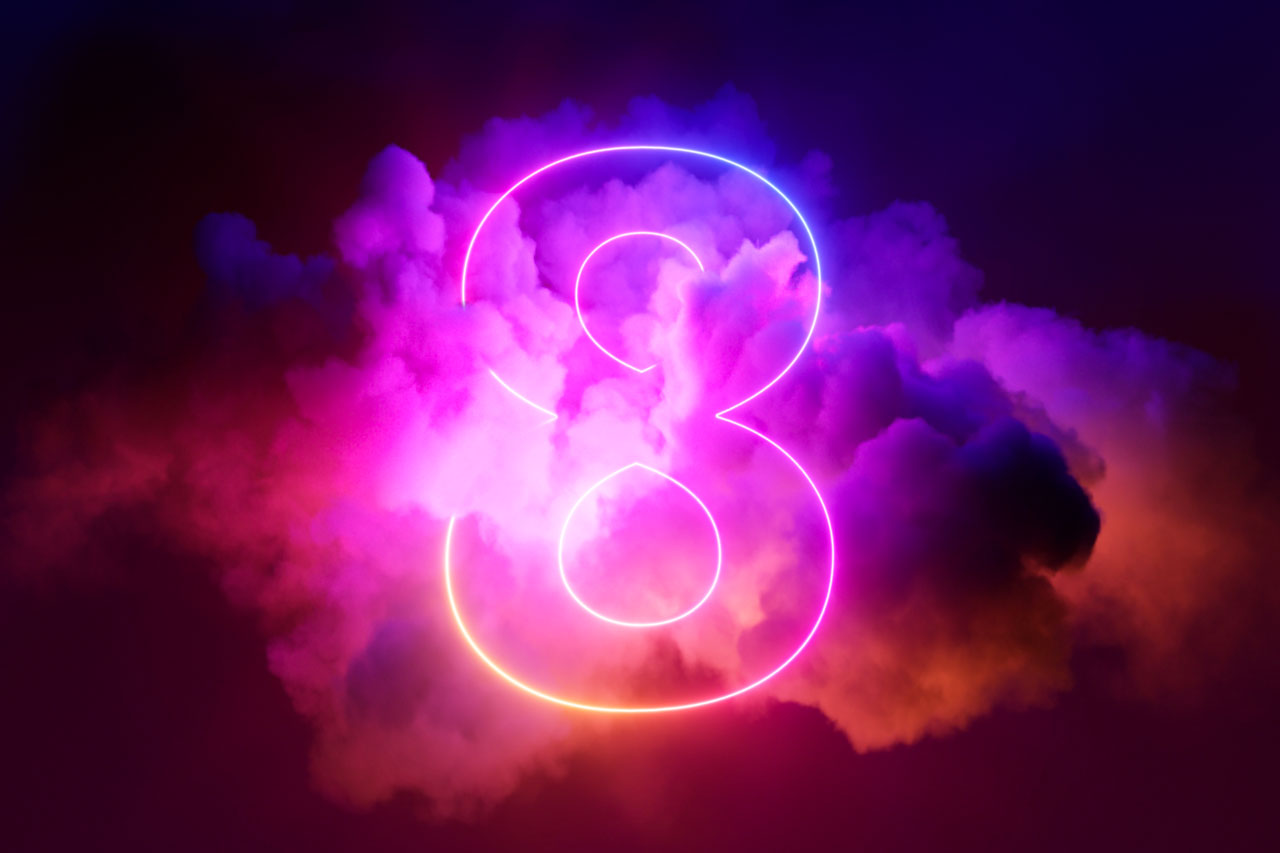 In today's fast-paced business world, outsourcing has become a smart strategy for companies aiming to boost efficiency. If you're thinking about partnering with a Business Process Outsourcing (BPO) provider, finding the right fit is essential for your business success. Here are 8 simple tips to help you choose the perfect BPO partner:
1. Clarify Your Goals: Before diving in, define your business goals and what you want to outsource. Clear objectives make it easier to communicate your needs.
2. Check Their Track Record: Look for a BPO partner with a strong history of success in services that match your needs. Take a peek at their experience, case studies, and client feedback.
3. Cultural Fit: Effective collaboration is key. Find a partner whose values align with your company culture and can work seamlessly with your in-house teams toward a common goal.
4. Tech Savvy: Technology is crucial to the success of BPO. Ensure your partner has the right tools and systems to optimize your processes and embraces new technologies to keep you on the cutting edge.
Find out how easy it is to work with 247digitize
Contact us today for a free estimate on your next project
5. Data Security Matters: Protecting your data is crucial. Make sure your potential BPO partner follows industry standards and adheres to all regulations to be in compliance.
6. Scalability: As your business grows, your BPO requirements may change. Partner with a provider that can adapt to your evolving needs and support multiple departments.
7. Open Communication: Transparency is the foundation of a successful BPO partnership. Choose a partner that keeps communication open and addresses concerns promptly and thoroughly.
8. Value Over Cost: While cost is important, prioritize value and return on investment (ROI). A low price might not deliver the best results. Look for a partner that offers competitive pricing and high-quality outcomes. That's your sweet spot.
In conclusion, choosing the right BPO partner is a big decision. By following these tips, you'll be well-prepared to make an informed choice. Companies like 247Digitize, specialists in Data Management solutions, exemplify the qualities of a reliable BPO partner that can help your business succeed.