Can Outsourcing Web Data Scraping Boosts Your Business?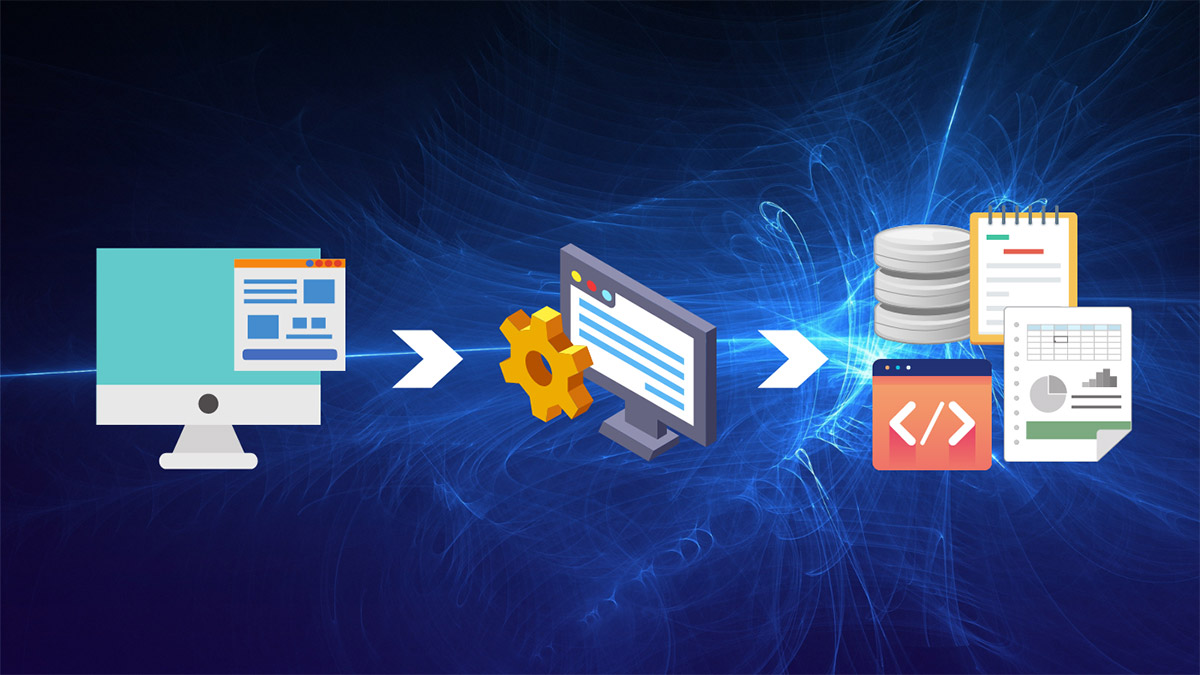 We are living in an era of a data revolution, with a wealth of information available online. However, with the sheer volume of data available on the web, it becomes tedious and time-consuming for business enterprises to collect different types of available data and more importantly, the right data on their own, without the aid of professional web scraping services.
Professional web data scraping services specialize in abstracting business critical information from different types of websites like social media, online portals, e-commerce site, blogs, etc. By outsourcing web data scraping services, data can be collected from various sources and then used for getting real-time insights on the data collected, making critical business decisions, and gaining an advantage over competitors.
Ways web data scraping can be used to boost your business:
Understand your market: Data scraping can give you an updated view of your business market by helping you understand the behavior of your customers and the marketing strategies of your competitors. This understanding can help your business come up with the right business strategies to stay ahead of market trends.
Save on time and effort: Gathering data from several web sources requires a heavy investment of time, effort and especially cost. Opting for the professional services of an expert on the other hand can help your business use precious time and effort on core business ventures without having to incur fixed costs on full time resources
Gather data from varied sources: Through web scraping, you can get data from web portals, social media web pages, online databases, directories, catalogs, reports, product/price listings etc. Once the data is scraped, you can immediately use it, as the data will be presented to you in a user-friendly file format of your choice.
Choose an optimal price for products: With real-time data at your fingertips, you can compare, evaluate, and develop an ideal pricing strategy for your business. Deciding on an optimal price can help your business improve its market share, margin and revenue.
Generate new leads: You can use the extracted data to generate new leads that are relevant to your business. Increasing your business leads with data scraping is a sure way to boost your ROI quickly.
Get insights from social media: Data scraping from social media sites like LinkedIn, Instagram, Facebook and Twitter can give your business a better understanding of your customers as well as competitors. You can use this data to stay a step ahead of your business rivals and precisely target the needs of your customers.
Whether it is collecting a product review, researching for a keyword, extracting data from a directory, scraping text from a website or researching customer behavior on social media, 247Digitize is a one-stop shop for all web scraping requirements. Right from crawling, to cleansing, merging, classification, formatting we offer end-to-end scalable web scraping services to suit the varying needs of industries like Real Estate, Education, Healthcare, Insurance, Marketing, Retail amongst others. With 247Digitize as your outsourcing partner, you can be sure of error-free data within a quick turnaround time.
Investing in web data scraping services can propel your customer experiences and business outcome at the same time. Make informed business decisions that would give your business a competitive edge. Find out more about 247Digitize's Web Scraping Services.
Do you want to take the next step and start outsourcing web data scraping services? Do you have more questions about how outsourcing web data scraping works? Let us know by contacting us to take your marketing and research activities to the next level.