Boost Up Your Business: Top 6 Ecommerce Support Services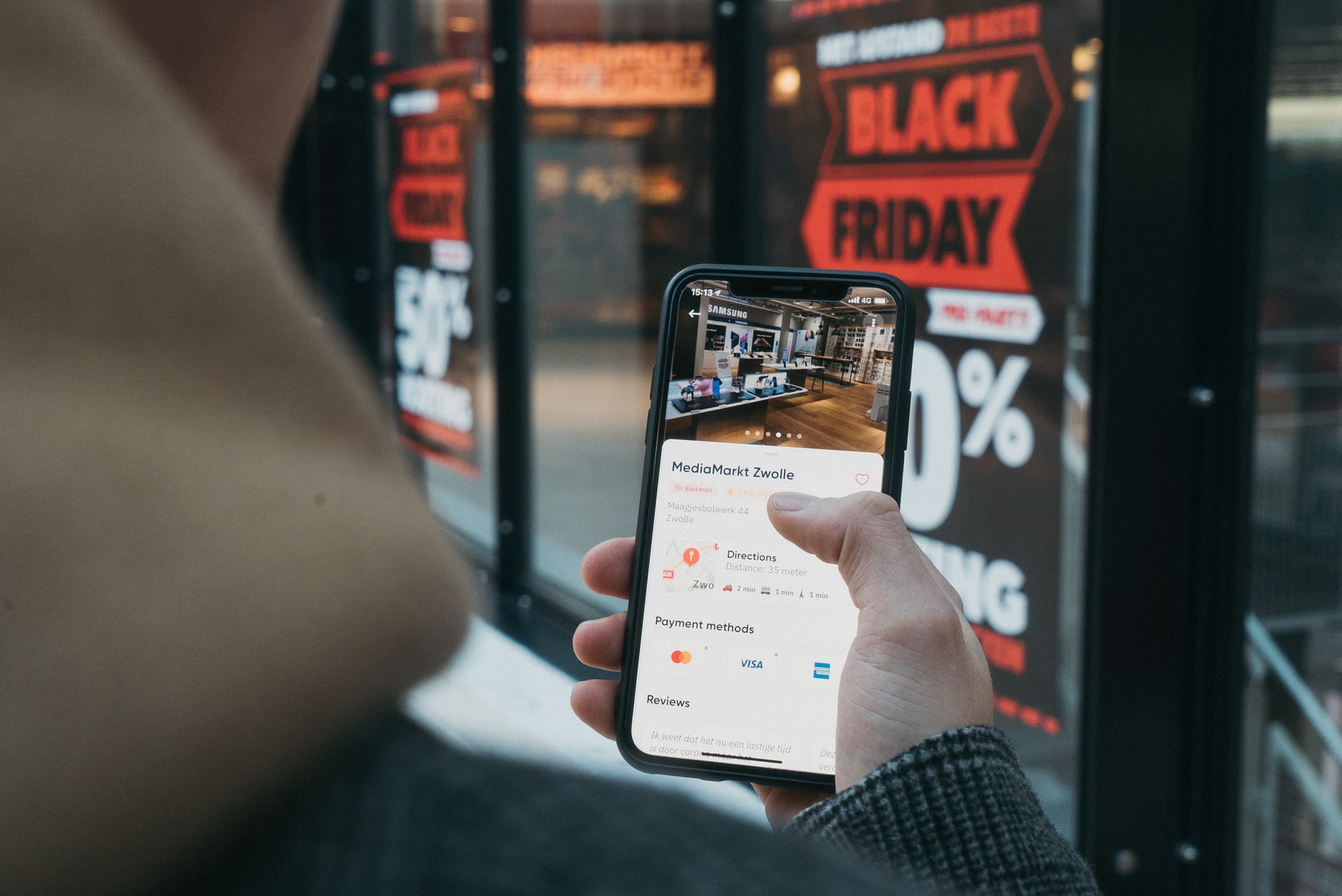 Running an e-commerce company is a tough job and making it a success can be even more challenging.
With e-commerce roots deepening across industries, many startups are finding their way into this arena, thereby making the competition quite fierce. The best way to stay relevant amidst the growing market is to strengthen core business pillars. 
Time-consuming and resource-draining tasks like data management can get in the way of making needed changes to the core pillars of your e-commerce business. In this article, we show you how to keep your business thriving with these six e-commerce support services. 
1. Catalog Processing, Conversion & Content Management
One of the best ways to showcase your products or services is through catalog management and catalog conversion services. Here, every one of your products and services will be presented with informative descriptions and high-quality images. Plus, regular updates and indexing will help customers find your products easier no matter what ecommerce solution you are using. 
As you market your services and products to a wide range of potential customers and partners, your success relies on presenting the information in an optimal format. That's what catalog management services can do for you. Utilizing best practices will also ensure higher search engine rankings. 
2. Building & Indexing Catalogs
The whole purpose of catalogs is to present products and services in a clear, structured format enabling customers to easily find and understand them. That isn't possible without a systematic indexing service to help you identify the latest trends for devising your categories accordingly. In other words, you need catalog building and indexing services.
3. Updating Catalogs
As a business, you only have a finite amount of time and resources, which should be laser-focused on generating revenue. However, you cannot do that when you need to spend a great deal of time constantly updating your product catalogs. It's much wiser to allow a third-party provider to design and index your catalog with relevant categories and carefully placed products.
4. Product Catalog Data Management
Customers need accurate, timely information on products before making an online purchase. To make that happen, your staff needs to spend a lot of time continuously updating the product info and keeping it fresh because products change every day. In most cases, that's beyond the time and budget of most companies, making outsourcing product catalog data management services the optimal option. 
By outsourcing product catalog management services to a reliable provider like 247Digitize, you'll get comprehensive data regarding all products, and we can turn them into a uniform catalog providing accurate info and proper images and videos for the product. The database's format will allow full integration with your ecommerce systems and efficient data retrieval. 
In doing so, your website will present detailed product descriptions that provide accurate information to convert sales. Moreover, you won't have to worry about copyrights, poor image quality, missed meta tags, or identical products.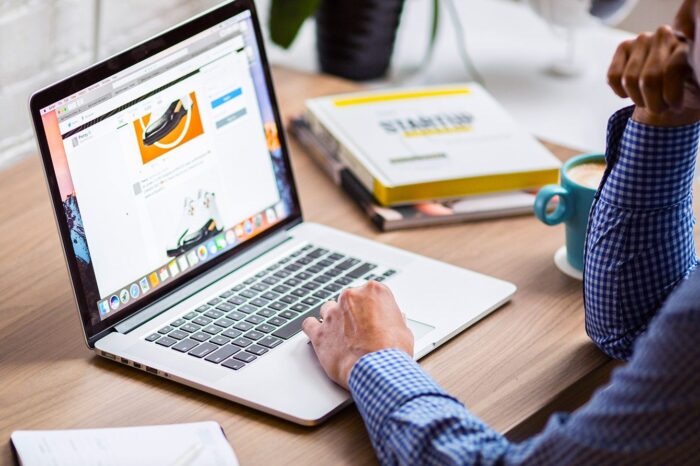 5. Easy Navigation
The search function on your website is the thread pulling people looking for certain products into your website because it'll show customers that their desired product, or a similar option, is available on your listings. If they can locate that product quickly and easily, their user experience will significantly improve.
The search sections must be clearly visible and accessible on all pages for customers to easily navigate. Putting filters such as color, category, size, price range, and rating will help them zero in on what they want, significantly increasing the likelihood of making a purchase.
6. Seamless Marketplace Integration
Ecommerce giants like Amazon, Etsy, and eBay are a fantastic stage for showcasing your products and boosting your sales figures. Doing so requires a seamless marketplace integration where you sell products on these marketplaces directly from your store. Besides incredible visibility, you won't have to separately monitor your store on Amazon in addition to your website. 
Using a marketplace integration system, you can add your products to product listings, map product categories with the system's categories, and manage all incoming orders on the marketplace's panel. 
Bottom Line
In this article, we discussed six different e-commerce support tools that can make or break the future of your e-commerce enterprise. While they're different on the surface, they have one common goal: providing a superior customer experience. In an environment as competitive as today's market, all these tools are an absolute necessity to retain customers and increase referrals.
Doing all of that sounds impressive, but in reality, your efforts are contingent on your time, budget, and staff. This is where 247Digitize comes in and takes care of any problem you may have regarding data management, processing, indexing, and sorting in a wide range of industries.
Therefore, don't hesitate a second longer, and please contact us and let 247Digitize handle everything it's specialized in while you focus on maximizing profits and customer satisfaction.