Medical Claim Forms Indexing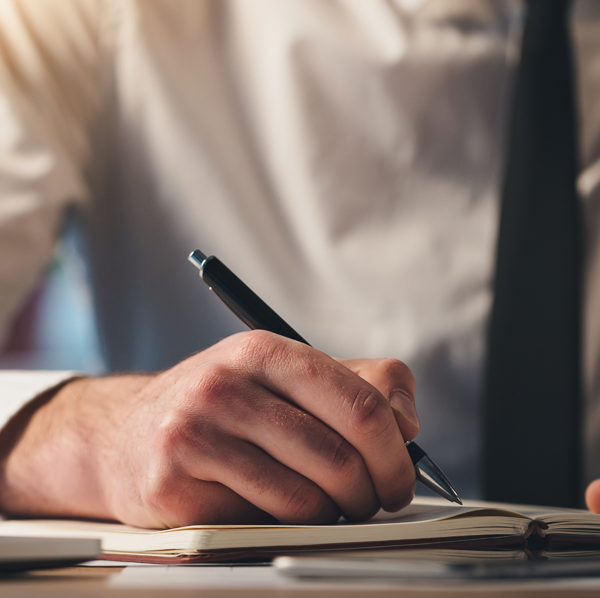 247Digitize is currently supporting a long time data solutions partner, providing manual data entry services of Medicare CMS 1500 claims forms.  By leveraging our robust indexing team as well as our expertise in Medical Records organization, we are able to provide a complete solution capable of indexing up to 1,500 claim forms on a weekly basis.
About our Client: Headquartered in the southwest United States, our client is an innovative eDiscovery service provider for law firms, councils and agencies. Since 2001, they have been industry leaders in creating streamlined workflows and time saving applications. Their secure cloud infrastructure provides efficient document review for of any volume of data, from anywhere.
By the Numbers …..
1,000 – 1,500 claims forms captured in a week
91 data points per claim form captured at over 99% accuracy
4 day expedited timelines facilitated for each data submission
Challenge: The client approached 247Digitize during the autumn of 2017 with the requirement to index an immense population of CMS 1500 forms for Medicare claims.  As the forms contain large amounts of sensitive personal/patient information, performance of the tasks in a HIPAA compliant setting was mandatory.  Accuracy of the results provided by our production teams would be critical in providing the end client with a means for tracking reimbursement of payments from Medicare or Medicaid for health services in a timely manner.
Solution:  With ISO:27001 certification for information security protocol and by completing exhaustive periodic audits of our processes and infrastructure, 247Digitize is able to provide the necessary safeguards for the handling of sensitive personal information as required by HIPAA standards and other regulatory compliances such as Privacy Shield and GDPR.  Our clients can be 100% assured that confidential patient data would remain secure at all times.
From an operations angle, quality and consistency benchmarks were set by deploying a dedicated team of 20 processors experienced in handling of medical claim forms.  A senior lead was devoted to ensure 99% quality at every crucial interval.  Over a period of several months, successive pilot projects with sample data were performed until client satisfaction was achieved and live processing approved.
Results:  Through strategic staffing assignments and implementation of our proven Quality Control model, 247Digitize productivity and accuracy standards were exceeded from day one.  As the end client has continued to gain confidence in our solution and realized tremendous cost savings in the process, additional claims forms previously processed by in house resources have been shifted to 247Digitize instead.  Our 100% scalable solutions provide the flexibility clients need as their businesses continue to grow.