Foreign Language Data Capture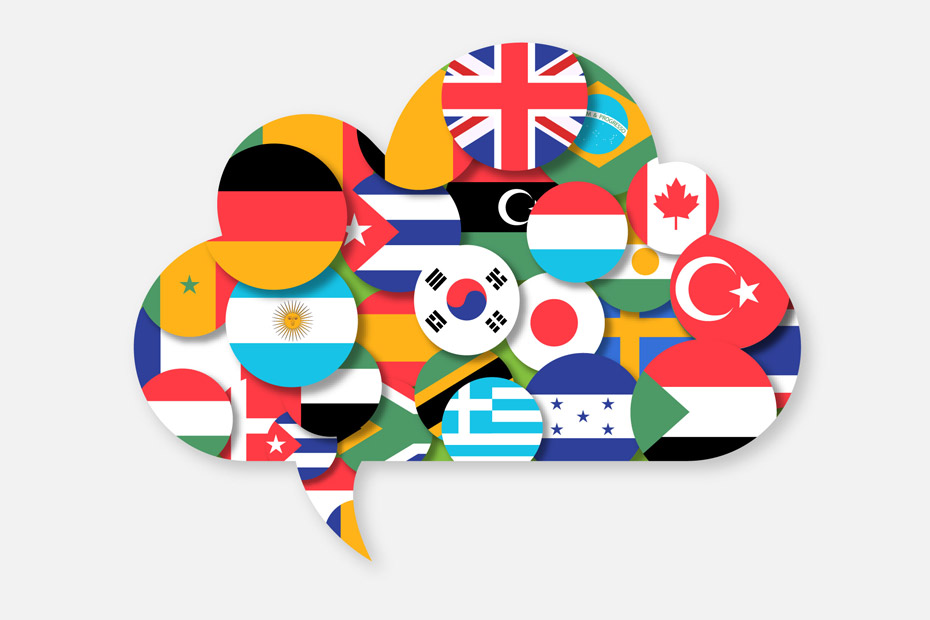 247Digitize was contacted by a strategic client to assist with various processing tasks for a client dealing with documents from around the globe.  Per the workflow agreed to with their client, invoice processing was required to take place within a proprietary platform to adhere to internal information security guidelines and allow sharing of data in real time.  Offline processing of receipts for expense reports was to be completed in tandem.
About our Client: Our client is a global business process automation leader combining industry leading enterprise software and services with decades of experience across more than 50 countries. They deploy solutions in banking, healthcare, insurance and other industries to support mission critical environments. Their client is a trusted global relocating partner for more than 60 years providing logistical relocation support, international assignment compensation services, intercultural and language training, and consulting solutions.
By the Numbers …..
Over 1,000,000 foreign language invoices indexed to date
Over 33,000 foreign language receipts translated till date
 400% percent increase in projected volume from inception
Estimated average savings of $125,000 per annum for both projects
Challenge: The client's needs were twofold requiring both 24 hour monitoring of an incoming invoice queue as well as labor intensive conversion and translation services for international receipts.  For the first, incoming invoices are uploaded by employees to an online platform where they are batched and prioritized between those requiring 8 hour processing and rush submissions to be completed within 2 hours.  The second piece required a multi-faceted approach to successfully convert images of receipts into a format for expense tracking and expedited payment by the client.  Steps required in this labor intensive process include manual language determination, targeted OCR, translation and image manipulation and data capture.
Solution:  For the first requirement, 247Digitize recruited and trained a special team to monitor and process all invoices around the clock, with a focus on the rush queue. These resources were selected specifically for their troubleshooting skills and ability to complete tasks independently regardless of the hour.  The second phase presented unique challenges that were solved through development of a custom 10-step workflow and usage of our own proprietary translation software. To achieve the necessary results, various versions of the solution were trialed during a client supervised piloting phase until all parties were satisfied.  As the accuracy of each step was critically dependent on the successfully results of the last, 247Digitize continues to perform quality assurance at every turn to ensure minimal rework and an error free final output file.
Results:  Through exhaustive trial and error the 247Digitize team arrived at a solution that resulted in increased quality control and precision. By leveraging this offshore solution our client was able to process external invoices and track internal expenses with ease, making their business processes more efficient and freeing valuable resources. Our Client has realized cost savings of roughly $160,000 through enhanced daily efficiency via outsourced offshore labor.
Contact us at info@247digitize.comfor more details.