Demands For Quality & Consistency Fuel Our Growth in AP/Invoice Processing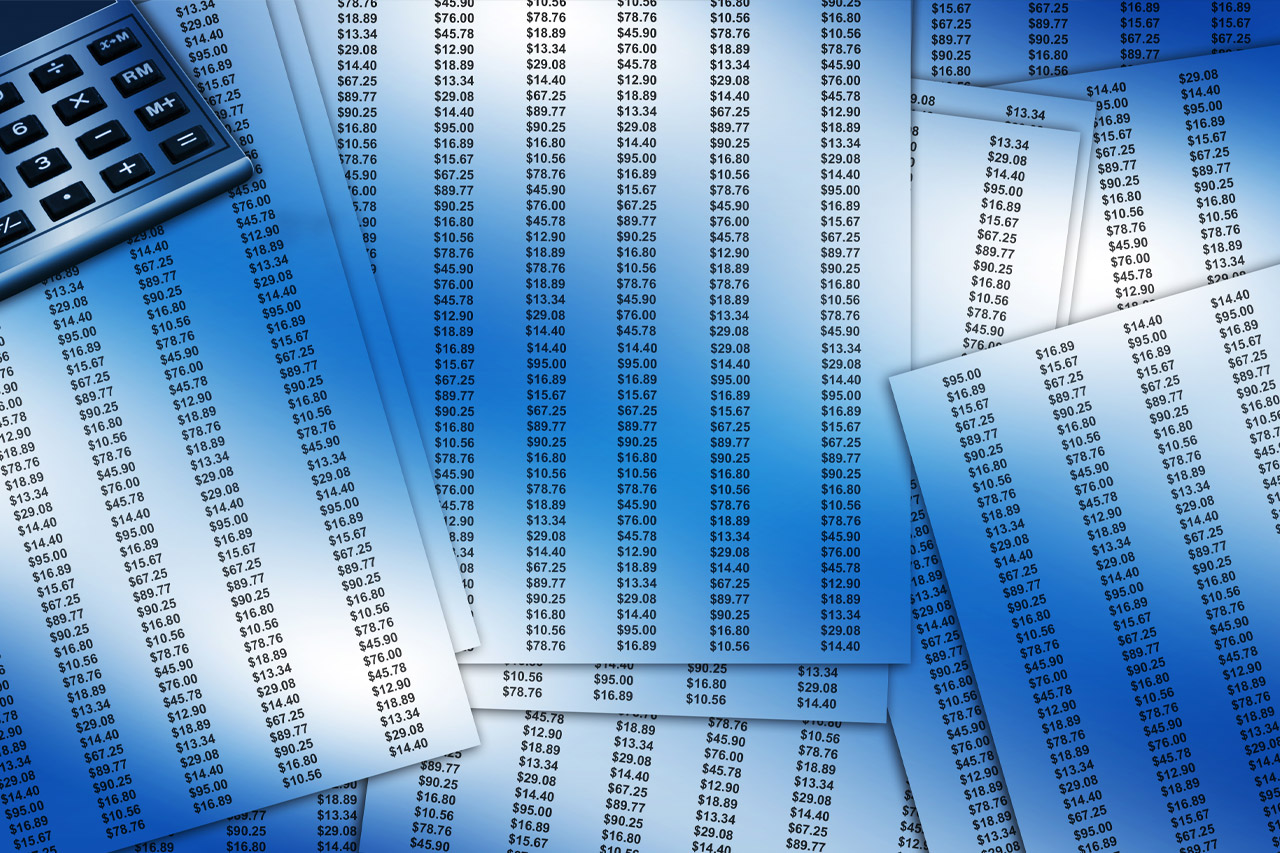 247Digitize partners with leading companies across the globe to implement effective Accounts Payable Data Capture processes that bring visible results. From start to finish, we collaborate with our clients to ensure that the AP solutions implementation is carried out seamlessly.
Starting in 2017, we embarked on a new relationship with an AP Automation provider looking for back office support for their products and clients. Success after success has led to a tenfold increase in our partnership.
About our client:
Since 2011, our Boston based client has provided digital transformation solutions, helping organizations solve back-office problems through AP Automation software that reduces errors, and optimizes productivity. They are the developer of a cloud-based AP Automation solution that has revolutionized the way companies process supplier invoices for payment. Utilizing industry leading technology coupled with best practices, they help companies realize tremendous savings by streamlining the accounts payable process.
Challenge:
As their client portfolio grew with the wide adoption of their AP Automation platform, our client was looking for a partner to handle the manual entry and verification steps still required on the back end to deliver the level of accuracy their clients demanded. While they had leveraged other data entry providers in the past, poor communication and frequent quality mishaps dictated a new direction be charted quickly.
By the Numbers:
Initially, just 4,000 invoices per month for one account.
Addition of 12 accounts and over 50,000 invoices processed monthly.
Guaranteed 24 hour delivery SLA and >99% field level accuracy
Find out how easy it is to work with 247digitize
Contact us today for a free estimate on your next project
Contact
Solution:
A phased transition of the first key account took place after initial discovery calls to identify the current issues plaguing our client's operations. Knowledge transfer was key to a successful hand-off. Successive training sessions were conducted and a project manual with comprehensive business rules was developed to ensure consistent results. Pilot data was processed over a 2-week period to calibrate output and "go live" was authorized immediately. After 2 months of live processing, a full audit of our results was performed by the client revealing a field level accuracy of over 99%, far exceeding their previous partner. This led to the transition of a second larger account within just 2 months of our partnership. In the years since, 10 more accounts of increasing volume and difficulty have been added making 247Digitize their "go-to provider" when our client onboards a new prospect.
Results:
247Digitize continues to deliver >99% accuracy, day in and day out for this prestigious client with all invoices processed within a 24-hour window. Sound communication is fundamental in fostering trust and successful collaboration. Our client's position as the gatekeeper of the platform has led to mutual organizational benefits. As heavy backend users of the platform, they have sought suggestions from 247Digitize for optimizations to enhance user experience. This successful collaboration has led to an increase in productivity, helping to keep annual costs in check.
Conclusion:
When it comes to outsourcing critical tasks like Accounts Payable and Invoice Processing support, cultivating trust is the first step in taking that leap. Questions to ask yourself are:
Is this potential partner invested in my success?
Will they approach the task at hand with the same level of professionalism and attention to detail I expect?
Accounts Payable automation has revolutionized back-office processes, but it's the human element and the commitment of dedicated individuals in the background that ultimately drive success. If your business wants to take your AP Invoice Processing to a higher level, please contact 247Digitize for a consultation and estimate.