Data Capture – Gas Pipe Service Records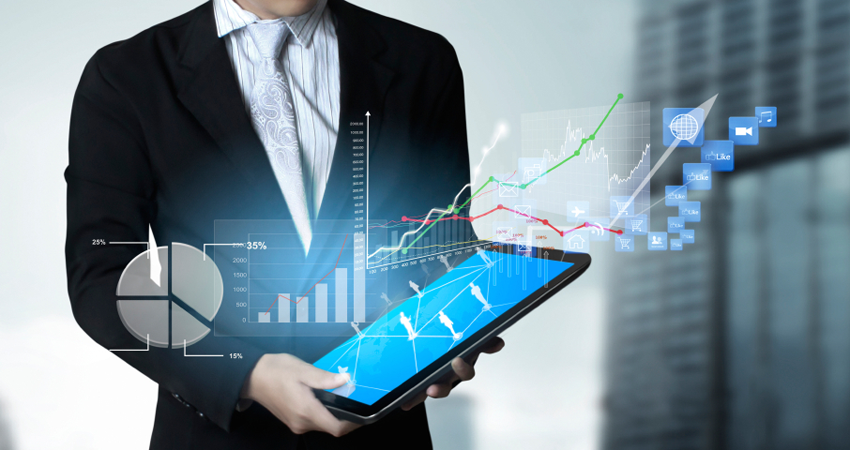 247Digitize built a team of seasoned coding professionals to expedite a time sensitive manual data capture effort for roughly 638,000 municipal gas pipe service records.  With litigation pending, the files had to be prepared for import into a database for imminent review and production.
About our Client: Our client is an information management consulting group that assists law firms, corporations, and municipalities with resolving regulatory, compliance, and restructuring challenges. They provide a myriad of tailored solutions, from forensic data collection and hosted review, to client management and information governance.  Powered by industry experts in the public utilities sector, since 2001 they have been a recognized leader in providing proven results to corporate and government clients alike.
By the Numbers …..
638,000 handwritten gas pipe service cards indexed
Over 7 million data points captured at >99% accuracy
~7,000 man hours devoted over a 9 week period
Challenge: Our partner approached us on an exploratory basis to assess our capability in providing indexing services for 638,000 gas service records.  Initially scheduled for an estimated duration of 4 months, a delay in our partner receiving approval to proceed left only 9 weeks to complete the work from commencement.  It was left to 247Digitize to develop an efficient workflow and assemble a team of professionals to work around the clock to meet this aggressive deadline.
Solution: Immediately after receiving final confirmation to go forward, 247Digitize's Project Management team earmarked over 100 individuals spread across all shifts to meet the client's deadline requirements.  As anomalies are common in a collection of this size, particularly for handwritten records, thorough orientation and training with sample data was conducted to ensure the team was comfortable with the requirements and prepared to handle with limited interruption in productivity.  The client was consulted only when necessary and a decision log was compiled to assure consistency in the final delivery. Through these efforts, 247Digitize was able to exceed our guaranteed accuracy threshold of 99% without hindering production speed.
Results: Through the vigorous planning, execution and troubleshooting of several processing and quality control teams, 247Digitize achieved every milestone.  Our enthusiastic team was able to comply with the client's requirement that indexed data be delivered on alternating days to avoid disruption in their daily activities.  Over the course of the project, the 247Digitizeteam would facilitate 2 weekly deliveries and go on to deliver up to 70,000 per week through project completion.  247Digitize is the largest service provider of its kind, offering unparalleled capability in meeting both volume and timeline demands.