Complex Data Capture – Claims Forms and Manufacturing Records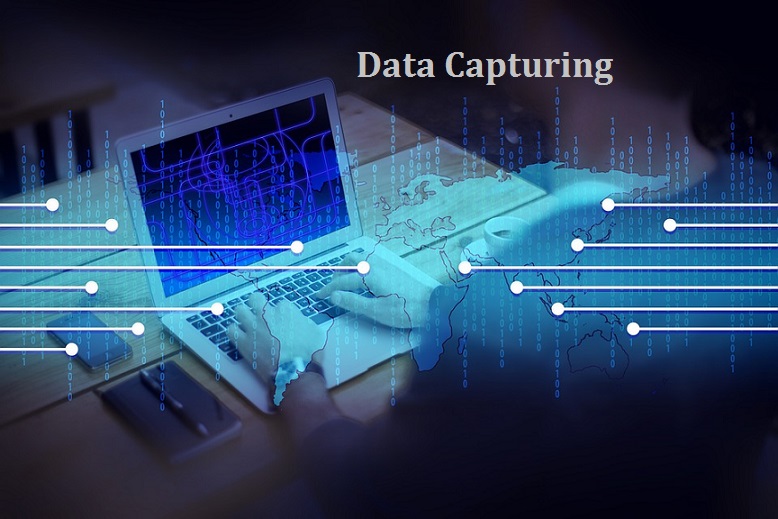 247Digitize was contacted by a strategic partner on behalf of their clients to assist with various processing tasks associated with a sprawling class action lawsuit filed against a pipe manufacturer.
About our Client: Our client is a global provider of eDiscovery, court reporting and other litigation support services, partnering with law firms, corporations, banks and government entities.  They are experts in streamlining the management of data in the legal realm, supporting their clients in class action, regulatory compliance, restructuring, and bankruptcy matters.  They have top tier data centers around the world in over 80 locations and have been a strategic partner of 247Digitize from our founding.
By the Numbers …..
Over 215,000 pages of manufacturing reports and claims forms captured
~11,000 data points captured at >99% accuracy
~4,000 man hours devoted over a 6 month period
Challenge: The client contacted 247Digitize with a requirement to perform image conversion and data capture services on a large population of manufacturing records.  The bulk of the collection consisted of handwritten reports and charts that were not reviewable by the attorneys in their current format.   In addition, the relevancy of the data could only be determined by industry experts demanding a "capture everything" approach as well as subjective reasoning to determine the intent of the reporting party.
Solution:  247Digitize's unique solution started with hours of intensive phone and web meeting consults with all of the major stakeholders, from Partners to data analysts and project managers. All of the various reports appearing in the collection were thoroughly dissected to ensure all relevant data would be extracted and presented to the client and experts in a meaningful format.  Pilot processing was performed to offer Proof of Concept that the integrity of the reporting was preserved before moving forward with each piece of the collection.
Internally, a multi-pronged approach was developed to properly unitize the reports prior to a senior team handling the complex task of harvesting the handwritten entries and ensuring 99% quality every step of the way.    The client was provided with status of processing, firm timelines for completion as well as projected costs to remain within their specified budget.   As there were many anomalies in the data, the team was in constant touch with the client to ensure their interpretations were conveyed in the end product. Finally, dual deliverables were provided allowing the legal team to review the results in Relativity, while the experts were furnished with Excel spreadsheets individually hyperlinked to the original reports.
Results: 247Digitize's experts successfully met the client's goals through methodical consultation, strategic staffing and a proven Quality Control workflow.  By applying these methods, a previously unwieldy collection of handwritten records was made searchable and reviewer friendly in preparation for active litigation.  The success of this approach continues to this day as additional claimants come forward and the matter evolves.