Aggressive Deadline Met for New Litigation Support Client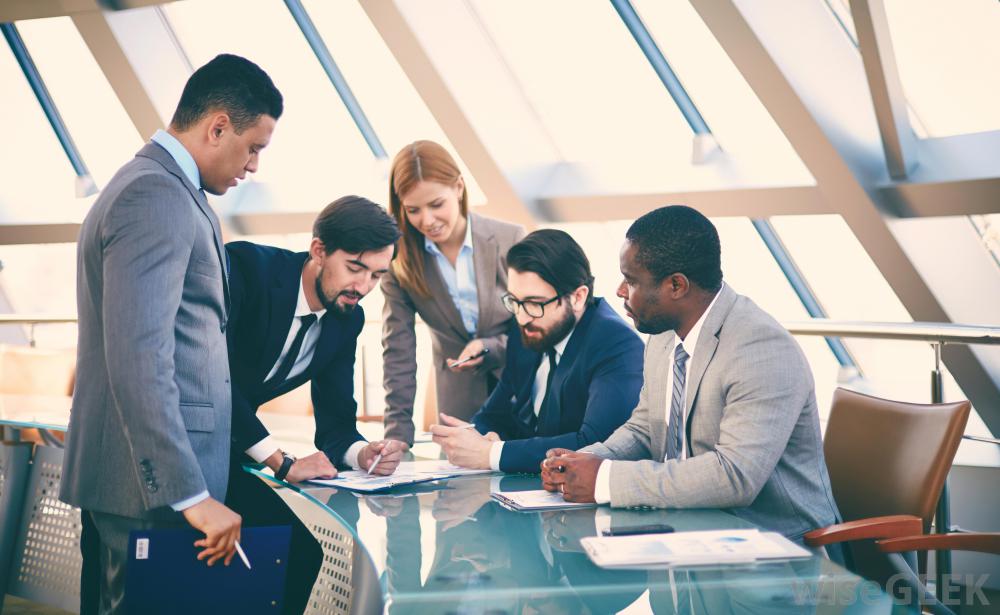 About Our Client:  Headquartered in the United Kingdom, they are the largest provider of managed services in Europe with 24 offices around the continent.  They service clients in multiple verticals with a primary focus on clients in the Legal, Healthcare and Financial Services industries.
Challenge: Our client was a new contact that contacted us via our website as they were overwhelmed with a backlog of work and a firm deadline.  Their vendor was unable to meet their commitments and unresponsive to requests for information leaving them in a precarious position.  Their urgent requirement for 247Digitize was to take up the balance of the multi-faceted project and deliver within 5 days to ensure compliance within the court's mandate.
By the Numbers …..
79,649 pages of scanned documents underwent image conversion, unitization, bibliographic coding, OCR conversion, and image deletion.
33,632 unique documents identified through the LDD process.
302,000 fields of bibliographic coding indexed at >99% accuracy
Solution:  247Digitize led with a combination of responsiveness and transparency, providing a response to their inquiry within 10 minutes and an itemized quote immediately thereafter.  247Digitize also provided security documentation and certifications to assure the client of our compliance with GDPR data privacy standards.
Based on the compressed timeline, the management team then earmarked a select team of senior resources to undergo training on the project using the client's custom processing requirements.  Seamless integration with the data processed before our involvement was key to ensure a uniform final product.  Immediately after the training period, sample deliverables were provided to the client to provide timely feedback so live processing could begin at once.  Once the final specifications had been confirmed, additional staff was quickly trained and deployed across three shifts to deliver within the short window allowed.
Results: 247Digitize demonstrated its strength and flexibility in enabling the client to meet their deadline.  The process was 100% transparent from start to finish with a firm commitment made and honored. Through constant consultation with the client, 247Digitize was able to provide a product in perfect alignment with their expectations and previous case work.  The client was specifically impressed with our teams' communication, organization and querying process when compared to other vendors and have committed to working with us again on future opportunities.