The Role of Data Abstraction in Labor & Employment Law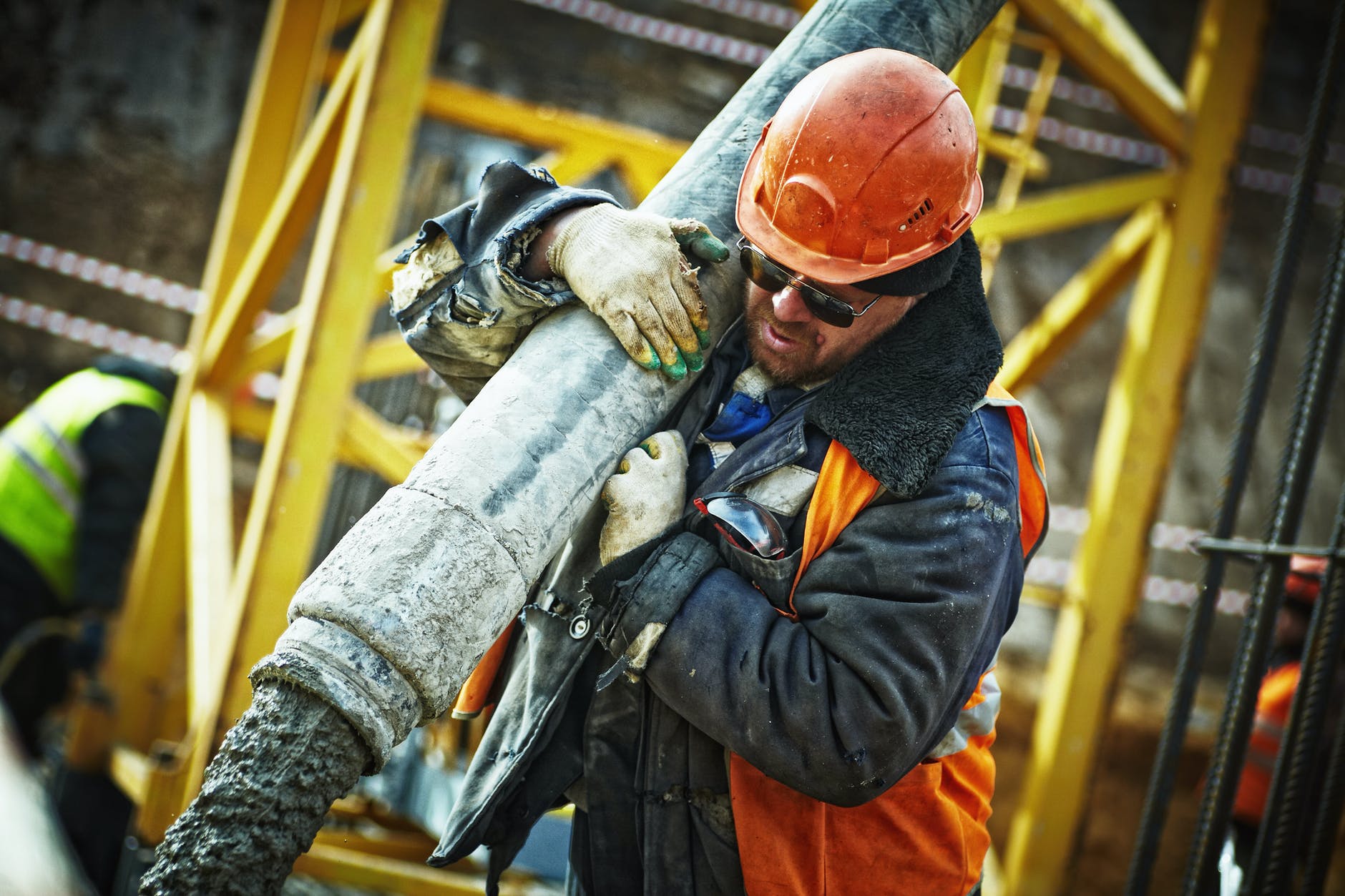 Labor Day in the United States has become the recognized "end of summer" and of course back to school time, even in the days of COVID. One last chance to enjoy warm weather and outdoor activities before the long, cold winter ahead.
From a historical perspective, Labor Day came to the fore as a meaningful tribute to the contributions of the American worker in line with similar celebrations worldwide. While inextricably linked and dependent, struggle and conflict between employee and employer has been a constant in our history and with it, litigation.
Because of that, Employment Law represents a huge percentage of the US case load. Key areas of litigation include workplace discrimination cases including racism and sexism, workplace safety, and increasingly wage and hour disputes. At the heart of each matter is whether employee and employer are holding up their end of the bargain.
While much of the pertinent information tied to litigating these cases lie in email correspondence and other electronic files, a larger quotient is comprised of handwritten documentation requiring painstaking review. Think of your typical employee file from the HR Department; applications, resumes, tax forms, waivers, handbook acknowledgments – the list goes on. In the event of a discovery need, how to build a searchable database to cull and produce a defensible data set?
Wage and hour disputes especially involve immense effort in poring through employee timecards and payroll records. As many of these matters center around hourly wage-earners, scanned images of punch cards are commonplace requiring a deep dive into whether in/out, break and meal times were taken and reported within employment statutes. Even today, the only accurate method for harvesting this data is good old fashioned manpower by way of manual data entry.
At 247Digitize, we are heavily involved in Employment matters providing expert litigation support and data entry for AmLaw 100 firms. We specialize in taking unwieldy data sets and putting actionable information in the hands of attorneys and subject matter experts. Some of our largest projects have involved painstaking data capture from employee time cards and onboarding forms. Data entry from handwritten employee records is still the best option.
Of course, employment data is heavily laden with PII and 100% data security is paramount. 247Digitize has achieved ISO 27001 certification and is fully compliant with HIPAA regulations in case medical documentation is key to your case.