The Future of BPO: Predictions and Insights for Outsourcing Data Entry Services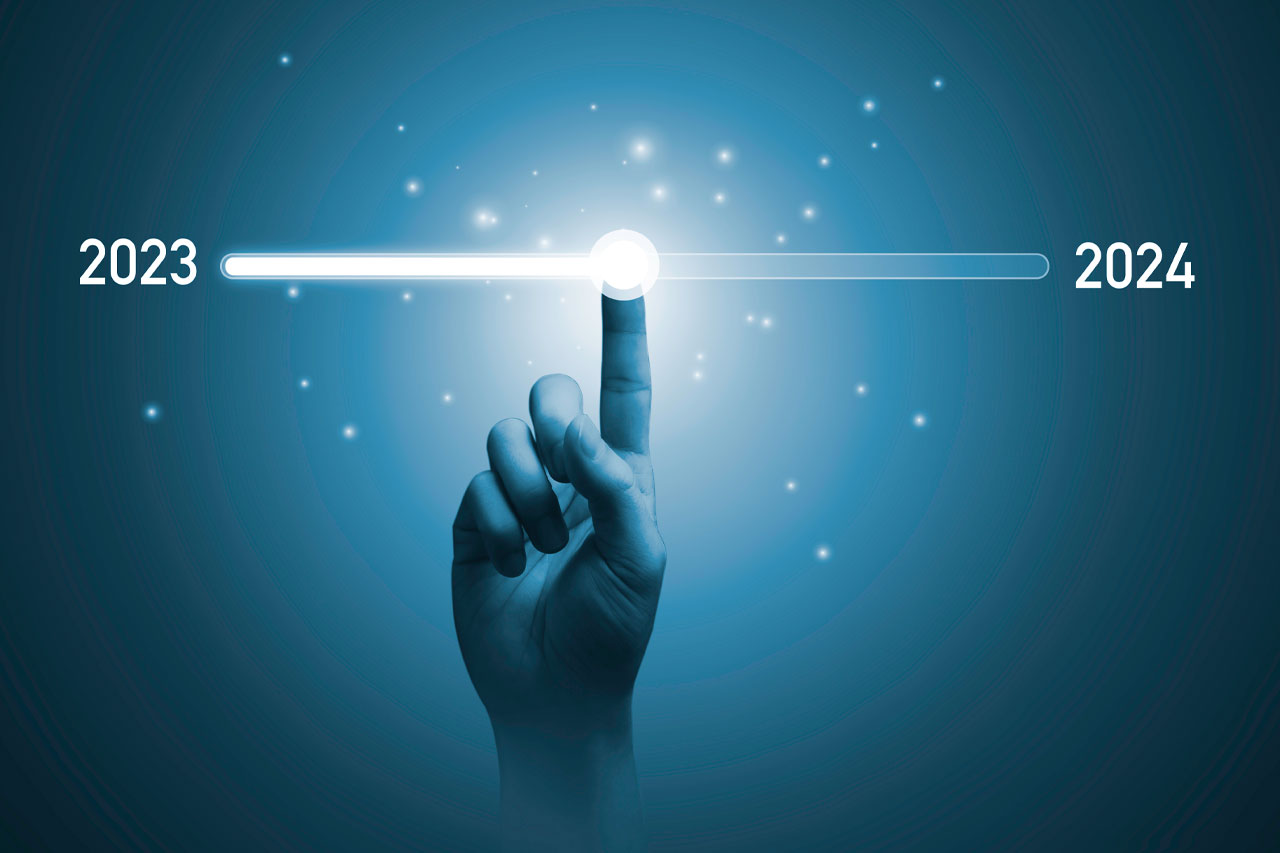 In today's rapidly evolving business landscape, the future of Business Process Outsourcing (BPO) is a topic of significant interest as companies increasingly look to cut costs and optimize productivity. One crucial component of BPO continues to be data entry services, and in this blog post, we'll explore the future of outsourced data entry, taking into consideration the latest trends and insights from the industry.
The Current Landscape:
Before delving into the future, let's first examine the current state of data entry outsourcing. Many organizations across various industries already outsource their data entry needs to BPO firms that excel in this service. This practice has proven beneficial for several reasons:
1. Cost Efficiency: Outsourcing data entry can significantly reduce labor and infrastructure costs, allowing businesses to allocate high value resources elsewhere.
2. Accuracy and Quality: BPOs specializing in data entry employ skilled professionals with years of experience who excel in data accuracy and quality control.
3. Scalability: Outsourced data entry services can easily scale up or down to meet a company's evolving data needs without long term commitments or strain on human resources departments.
4. In-house team & core functions: By delegating data entry tasks, businesses can concentrate on their core competencies and strategic initiatives.
Find out how easy it is to work with 247digitize
Contact us today for a free estimate on your next project
Predictions:
Now, let's look ahead at the future of outsourced data entry services within the BPO industry:
1. Integration of Automation and AI: BPOs will increasingly integrate automation and artificial intelligence (AI) into their data entry processes, enhancing efficiency and improving data validation.
2. Data Security and Compliance: With growing concerns about data security and privacy, BPOs will make the necessary investments to prioritize data protection and compliance, implementing stringent measures and achieving industry recognized certifications.
3. Customized Solutions: BPOs will offer more bespoke data entry solutions, that align closely with each client's unique standards and address their most pressing needs collaboratively.
4. Enhanced Data Analytics: BPOs will leverage data analytics tools to provide clients with valuable insights and trends from the data they manage, enabling data-driven decision-making for businesses.