The 7 Steps to CRM Enrichment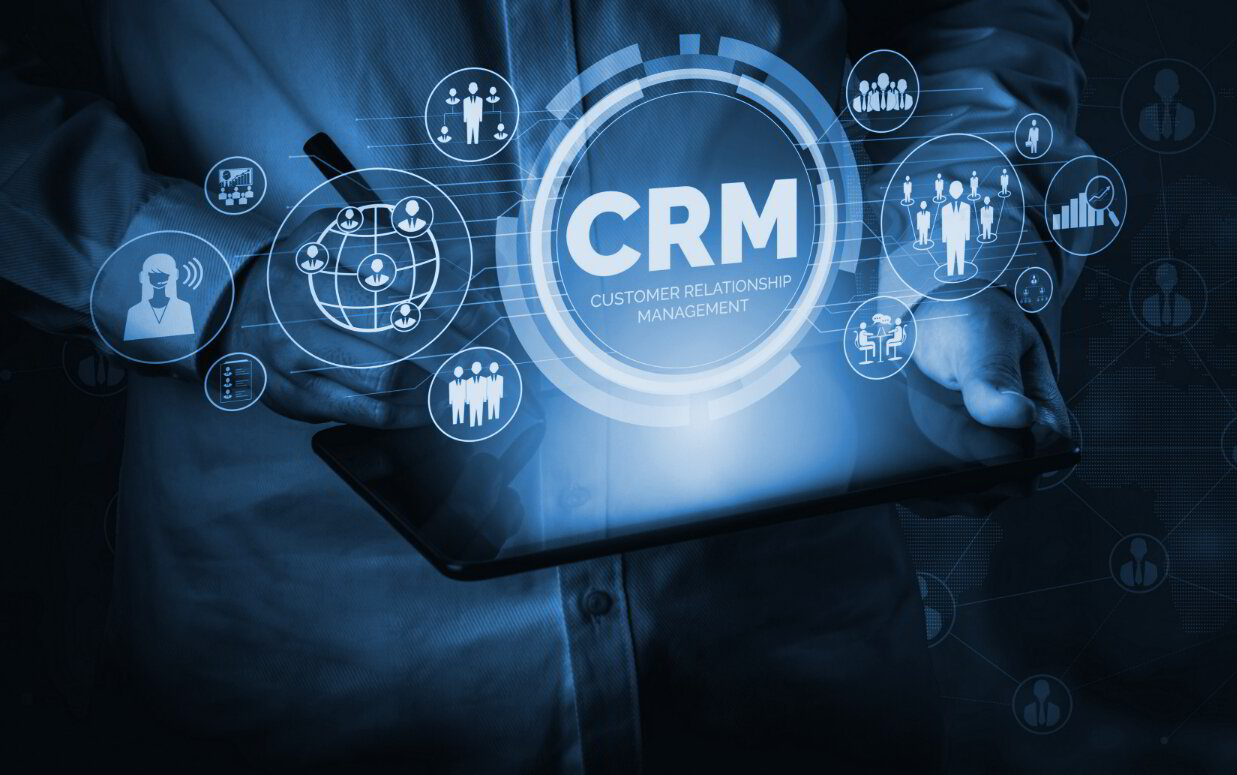 The ability to expand your customer base has never been more important than now in the turbulent business environment wrought by COVID-19. Nearly every sector of the economy has been impacted with many projecting continued disruption through early 2021 and perhaps, beyond. If you've been relying on a stable and sustained business from loyal clients to see you through without an active focus on sales, no doubt you've felt the pain since March.
Changing course now is crucial for driving every possible source of new revenue, but equally critical is developing a cohesive sales strategy and maximizing your investment through targeted campaigns. Curating a brand and crafting the right message is the first step. Making sure that message reaches your target audience is the one that really matters.
The hard truth is up to a third of the data in your CRM is likely to be incorrect. Whether a list of potential prospects, or current and previous customers, businesses move, people change jobs or email domains. Have you been actively maintaining this data?
Data cleansing and enrichment services can help your business get back on track. With just a small investment, you can avoid wasting time and resources chasing down missing or flawed data in your CRM or throwing capital at a sales effort that reaches no one.
How can 247Digitize's Data Enrichment Services work for me?
The 7 Steps of Data Enrichment
Validation – you don't know what you're missing until you first spot the errors in your data.
Correction – fix misspellings and typos that may be impacting search ability.
Filtration – cut the clutter of invalid and expired data.
De-duplication – find and remove instances of redundant and fragmented information.
Augmentation – fill in the missing pieces to guarantee you reach your customers. Add dynamic layers of customer data to get your message heard.
Standardization – reduce variables in specific data types to promote sorting capabilities.
Consolidation – take data from disparate sources and merge into one clearinghouse for easy retrieval.
Regain the confidence you've lost in the accuracy and relevancy of the consumer data you have. Get powerful insights into buying behavior and use that knowledge to tailor your message to new prospects.
Companies that understand the damage that data breakage can cause to their brand and take decisive action to prevent it have a significant advantage over their competitors. Outsourcing data enrichment services to our experts is the quickest way to fix the data you have and get the return on investment you need.
Do it today, because who knows what tomorrow might bring.