Outsourcing Product Data Entry: The Optimal Solution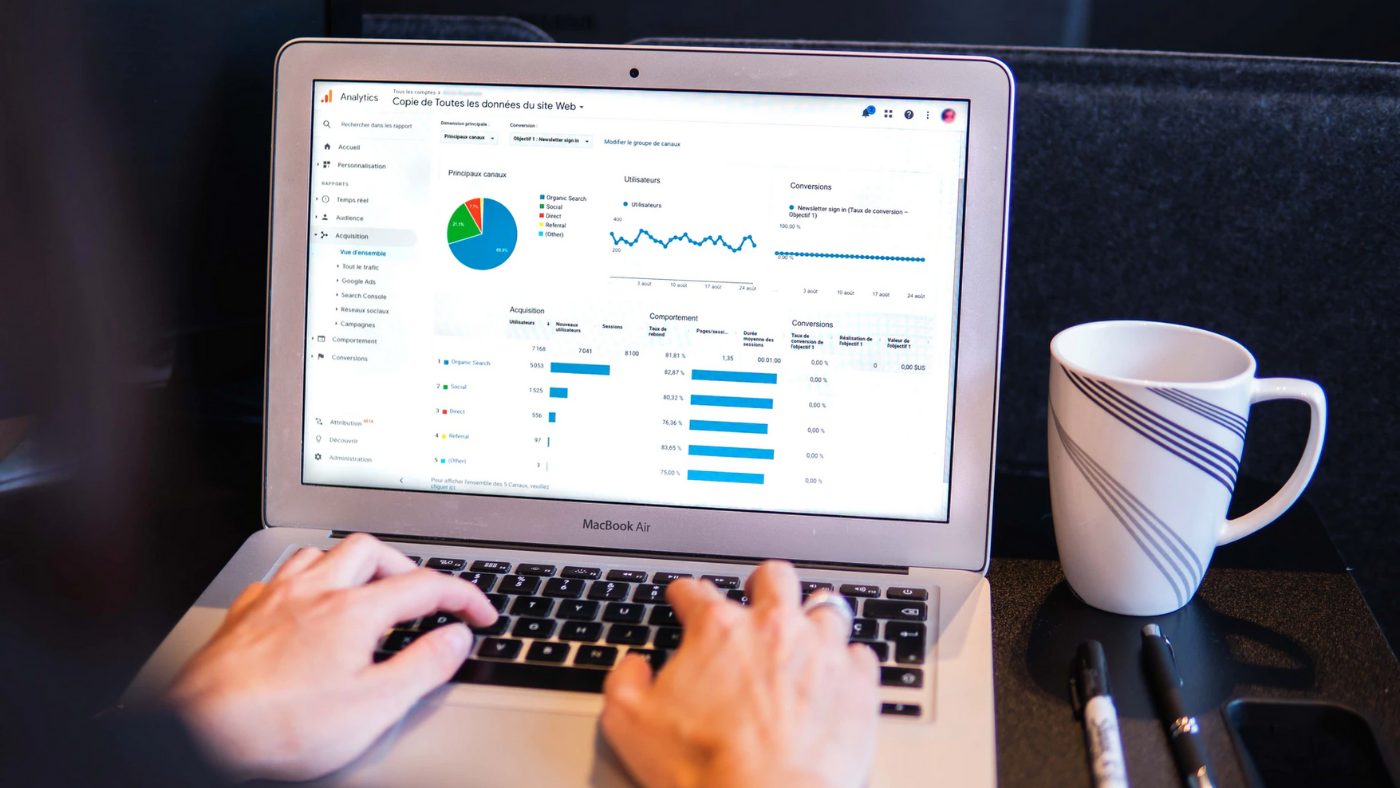 There's no denying that the digital business framework has taken deep roots in all industries. Businesses need to constantly adapt to the market's changing demands and provide a platform for customers to thoroughly review all products to make informed purchases. Ideal adaptation requires keeping their websites updated with all the most current and thorough product information. That's where product data entry comes in to help increase the overall conversion rate for your online marketplace.
Adopting new technologies is a must for companies to stay relevant amidst growing competition and to diversify their products to satisfy a myriad of tastes. It's challenging for companies to regularly update their websites and manage other core functionalities. The solution? Outsource product data entry to a BPO company experienced in eCommerce Support.
Why Outsource Product Data Entry?
Product data entry doesn't just end with you uploading data on the website. You need a specialist to seamlessly handle the whole process from A to Z. Furthermore; there are many benefits to using a third-party BPO company, including:
Accuracy
Maintaining accuracy during data entry is perhaps the most crucial aspect of all. If your only job was product data entry, then you wouldn't need any external help. Keep in mind that product data entry is a complex task demanding top-quality work from employees.
However, your team already has a lot on its plate and doesn't have time for order processing, eCommerce support services, or other relevant activities. Plus, since you're not a data entry service provider, it's almost certain you don't have the top-rated technology or experienced resources to help you. There are simply too many breakdown points in your in-house system that'll compromise your quality and ROI.
A BPO provider can offer you a solution solely focused on providing product indexing, web scraping and other eCommerce data entry services. Moreover, they're equipped with top-flight technology, helping them to significantly lower error rates. The fact is choosing a reliable BPO company is a no-brainer.
Affordability & Security
We've made a convincing case that you can't use your existing employees for product data entry because they can't give you an adequate level of focus and expertise. You have no choice but to recruit additional skilled workers, and they won't come cheap. What's more, you have to set aside some HR budget for hiring, interviewing, training, as well as resource management. Then, there's a manager overlooking quality.
But, it's not just employees. If you decide on an in-house approach, you have to spend big bucks on upgrading your existing infrastructure or spend even more on getting a new set of systems and equipment. Why put all of that money on an area that's not even your primary specialty?
A BPO company already has a trained force along with first-class facilities and infrastructure. That way, you can significantly save on employee salary/benefits while receiving order processing, product data entry, and eCommerce support services via outsourcing.
In addition, their expertise and technology will prevent any potential mishaps or security issues that may be likely if opting for in-house. Plus, all of these employees have been vetted during the recruitment process. They are required to sign an NDA (non-disclosure agreement), which maximizes data privacy and security at every single step.
Focus
In today's ultra-competitive market, there's only one thing that can match the value of money: time. These days, you have to constantly monitor the latest trends in the industry and come out with a unique product and/or marketplace to stand out from the competition, making time ever more precious.
When a company decides on an in-house approach and puts some of its workforces on data entry duties, the business effectively takes away time from its fundamental task and places it on something that is unlikely to be of optimal quality. Plus, by bringing in extra help, the company is wasting money and other resources that could've been focused on what matters most.
On the other hand, a reliable BPO company can undertake all these tasks at much lower costs. They can create, maintain and update your database with superior quality and accuracy. By doing so, an experienced, third-party provider will take the burden off your shoulders and do all of the product data entry, order processing, and other eCommerce data entry services. Now, that leaves you with more time, money, and other resources to maintain laser focus on the core aspects of your business.
Bottom Line
Businesses in most industries need to constantly improve their products and services to stay one step ahead of the competition. In addition, they need to showcase their offerings to capture customer attention. With the insane speed of the market, they have to spend a great deal of money, time, and focus, likely detrimental in the long run. Outsourcing secondary activities like product data entry is the wisest path to pursue.
With a qualified, experienced force along with top-notch technology, 247Digitize can provide all requisite product data entry needs. Moreover, 247Digitize competitive rates allow customers to considerably lower overhead costs and concentrate on the core, money-making aspects of their business. So, don't wait another minute and contact us right away. Our team of experts is ready to answer all of your questions.