Free Up Time & Resources With Outsourced Medical Record Review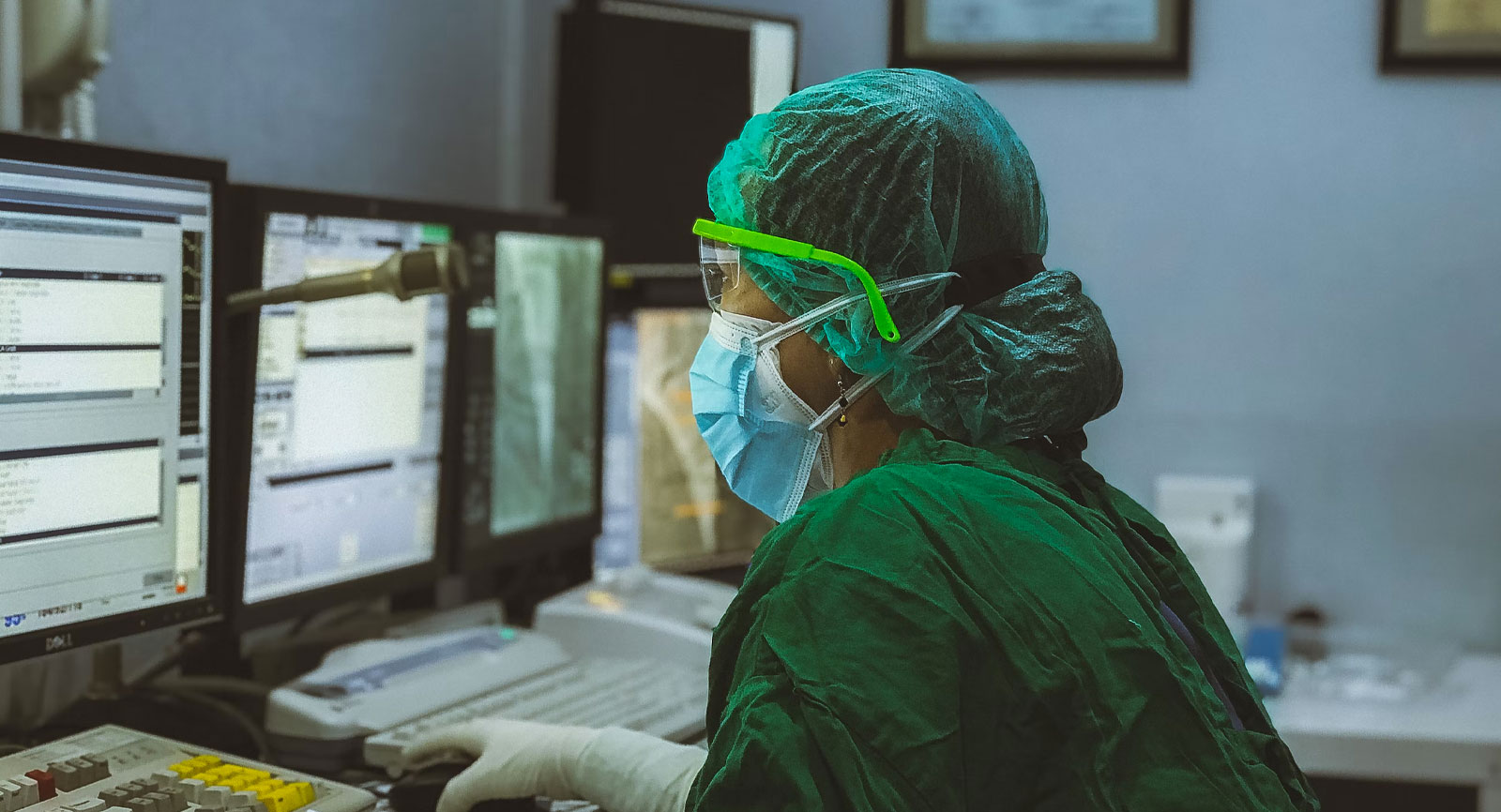 How To Free Up Time & Resources With Outsourced Medical Record Review
Over 400,000 personal injury claims and 20,000 medical malpractice claims are filed annually. The most critical part of litigation is collecting, organizing, and analyzing medical information in a malpractice or personal injury case. There can be hundreds of pages of documentation (even digital records) to comb through on a short timeline. What's the solution here? Combat the immense task of medical record documentation by outsourcing to a company with the technology, expertise, and staffing to complete the job quickly.  
Why Medical Record Documentation Is Critical
While only a fraction of personal injury and malpractice claims make it to court, they constitute a significant portion of litigation in the U.S. As a result, medical professionals try to keep their documentation organized. Some have moved to digital data entry to make it easier to record, but even with the best intentions, finding the records for a specific injury and analyzing them can be quite an undertaking. In a recent study, researchers reviewed 22,889 patients' medical records with the patients and found that more than 21% reported errors. If you don't see, verify, and organize records promptly, you'll delay decision-making and litigation. 
There are four major reasons why medical records must be organized and reviewed.
Clear Evidence

– The legal system relies on documentary evidence to prove negligence or responsibility for an injury. Health records are essential to these types of situations. These documents help determine if the injury or complaint is related to another person's negligence or responsibility or if the issue is a past or pre-existing condition.

Damages

– To help determine the damages a plaintiff is entitled to, medical records show the extent and severity of their injury. Therefore, both plaintiff and defense attorneys need access to evaluate physical injuries and estimate the dollar amount of the damages.

Build the Case

– When reviewing relevant medical records, a lawyer truly understands the impact of injuries and the resulting quality of life. These records enable lawyers to look for specific bad acts that caused an injury. However, a lawyer won't get the correct information to build their case if documents aren't organized and documented properly.

Establish a Standard of Care

– Medical records serve as the backbone of an injury case. This is most apparent in medical malpractice litigation. The documents provide details of every professional liability action and establish if a standard of care was met.
Common reasons for medical malpractice suits include diagnosis errors, surgical or medication errors, and birth injuries. All records help prove if negligence was involved in causing an injury and if it led to specific damages like physical pain, mental stress, additional bills, and more. 
Types Of Medical Records Needed
Depending on the case, different records are needed for attorneys to review and use when submitting a claim against an individual or organization. Each type of case has standard required documents, but there are case-specific documents to collect. 
Some of the standard documents needed are: 
Medical records

Diagnostic

 

Specialist physician

 

In-home or recovery facility records

 

Medical bills

 

Financial documents

 

Insurance documents

 

Witness statements

 

Expert witness reports

 
Finding these documents and reports takes time and energy, and it's daunting when you're doing it yourself.  
Outsourcing Medical Documentation 
When you use an outsource provider, you get a dedicated individual or team familiar with collecting, organizing, and reviewing documents. 247Digitize helps you throughout the documentation process, ensuring your client has your undivided attention. 
Bibliographic Coding
Bibliographic coding is essential for document gathering and organizing for image-based documents with little to no metadata. For example, if you have handwritten records with notes in the margin, they can't be read by OCR software. Our team begins with a manual review of each document and locates data critical to running comprehensive searches. While standard bibliographic fields represent the bulk of legal coding requests, others rely on custom solutions that require additional analysis and custom data capture. 247Digitize has the expertise in gathering and interpreting critical information deep within the text of documents and identifying key terms, names, and organizations.  
Unitization & Logical Document Determination (LDD)
LDD provides the granular foundation to drive an efficient review of collected information. This task is a core service of 247Digitize. We break down large documents into logical parts to provide context and put relevant information in your hands quickly. The benefits of unitization and LDD are: 
Rolling deliveries of LDD keep pace with scanning and review activities. We can unitize 120,000 pages per day.

 

Unitization rules can be tailored for specific projects and collections to yield effective results.

 

Existing metadata and coding can be applied to revised boundaries for improved search accuracy.

 
Reduced scanning prep time increases the productivity and profitability of imaging operations.

 
Data Conversion
Data can come at you from every direction and in every conceivable format. Whether you need data processed for a review or in preparation for production, 247Digitize has data conversion services to handle even the most complicated assignment. We tailor our services to managing messy data that could take time and resources to organize. A few ways we help are: 
Image review & redaction

 

Bates Capture & endorsement

OCR cleanup

 

PDF hyperlinking & bookmarking

 
Managed Document Review
Our team of professional recruiters supports the Managed Document Review services. With a state-of-the-art secure review space and document review experts, we ensure a metric-driven and well-executed review process. Our document review service includes the following: 
Relevancy reviews

 

Internal investigation

 

Privilege reviews

 

Second pass reviews

 

Regulators' requests

 

Foreign language identification and reviews

 

Data breach reviews –PHI/PII

 

Redaction Services

Reporting

 
We gather and interpret essential information within documents, even the fine print. Our team reads through each document and records relevant information like key terms, names, and organizations. Then, we provide a subjective title or comprehensive summary based on your needs. 
Free Up Time & Resources With Outsourced Medical Record Review
Our Medical records organization services offer attorneys and paralegals the opportunity to obtain an organized collection of a patient or claimant's medical history, complete with highlighting, indexing, bookmarking, and even redaction of PHI.  Our medical records summary is a vital reference for attorneys and claim agents to establish a clear picture of the cause of the patient's injury, diagnosis, treatment, and prognosis for recovery.   
By using 247Digitize for medical summarization services, attorneys can spend their precious time focusing on building a case rather than getting lost in a maze of irrelevant details. 
247Digitize is an ISO-certified and HIPAA-compliant outsourcing partner. We've provided our clients with cost-effective, timely, and accurate services for over 15 years. With a dedicated staff experienced in parsing medical records, you can be assured of expert results and outstanding value.