Outsourcing Litigation Support Services: What and Why?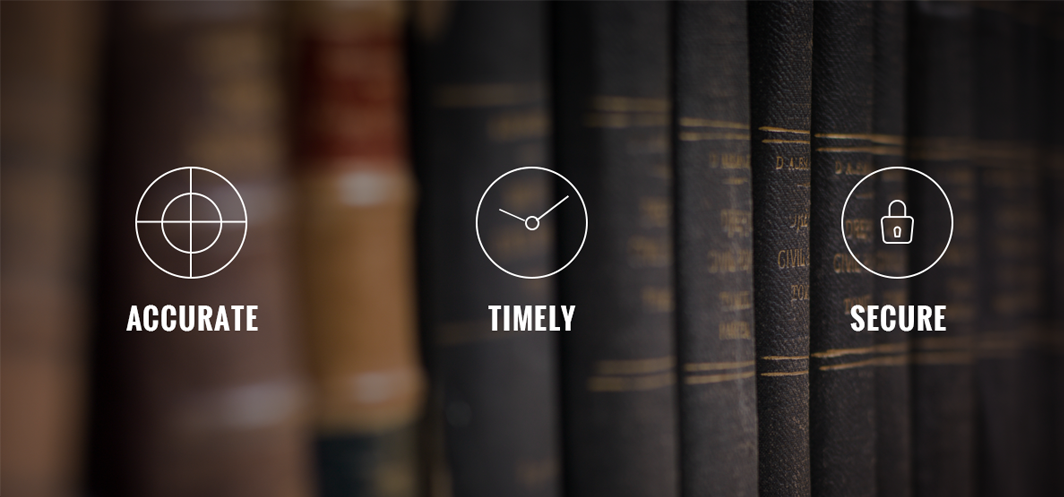 What are litigation support services?
Litigation support services consist of comprehensive, customizable consultation projects taken on by businesses specializing coding and the development of personalized electronic databases. Typically, these projects are performed for a law firm or legal professional, but planning for litigations is necessary for all corporations.
Services provided through litigation support partners can include anything from document scanning to coding and organization of files. The most reputable partners utilize optical character recognition (OCR) technology, which transforms paper documents into digital versions, editable in word processing applications. This technology allows physical documents – such as contracts, agreements, and correspondence documents – to move from filing cabinets to electronic databases.
The problem with simply digitizing documents is that while one can search and edit these documents, you cannot search based on the context – author, document type, date of signature, or other relevant information. This can be achieved by indexing the documents and capturing key information, a task typically handled by Litigation Support Providers such as 247Digitize. Tell us the keywords you wish to search by and we can create a database that you can use to search.
Outsourcing litigation support projects allows legal professionals and organizations to focus on the legal aspects of litigation while delegating the mundane work and getting it done at a far lower cost.
Placing trust in an experienced litigation support services partner to aid in your project ensures accuracy, unity, and precision in your documents. Finding the right partner for litigation support projects can be challenging, and that's why those looking for an outsourcing solution should compare providers to see which company will best suit their needs.
Why choose 247Digitize as your partner?
247Digitize has been helping legal professionals digitize, sort, and organize their documents for more than a decade. With hundreds of trained full-time coders, our staff is primed and ready to take on whatever documents you hand over to us. After signing non-disclosure agreements, our staff is given access to the most up-to-date legal coding technologies, including the previously mentioned OCR, to deliver the most utility we can to our clients.
Your documents are safe with 247Digitize. Our facility is ISO 27001 certified, and is armed with card-access controlled doors, trained security faculty, and cameras to ensure the highest degree of protection for client files. Our coding application prevents local duplication of data, meaning no one on site can copy and transfer files. Bring your project to 247Digitize today, and we'll keep you updated every step of the way.