Major Challenges in Data Entry from Scanned Images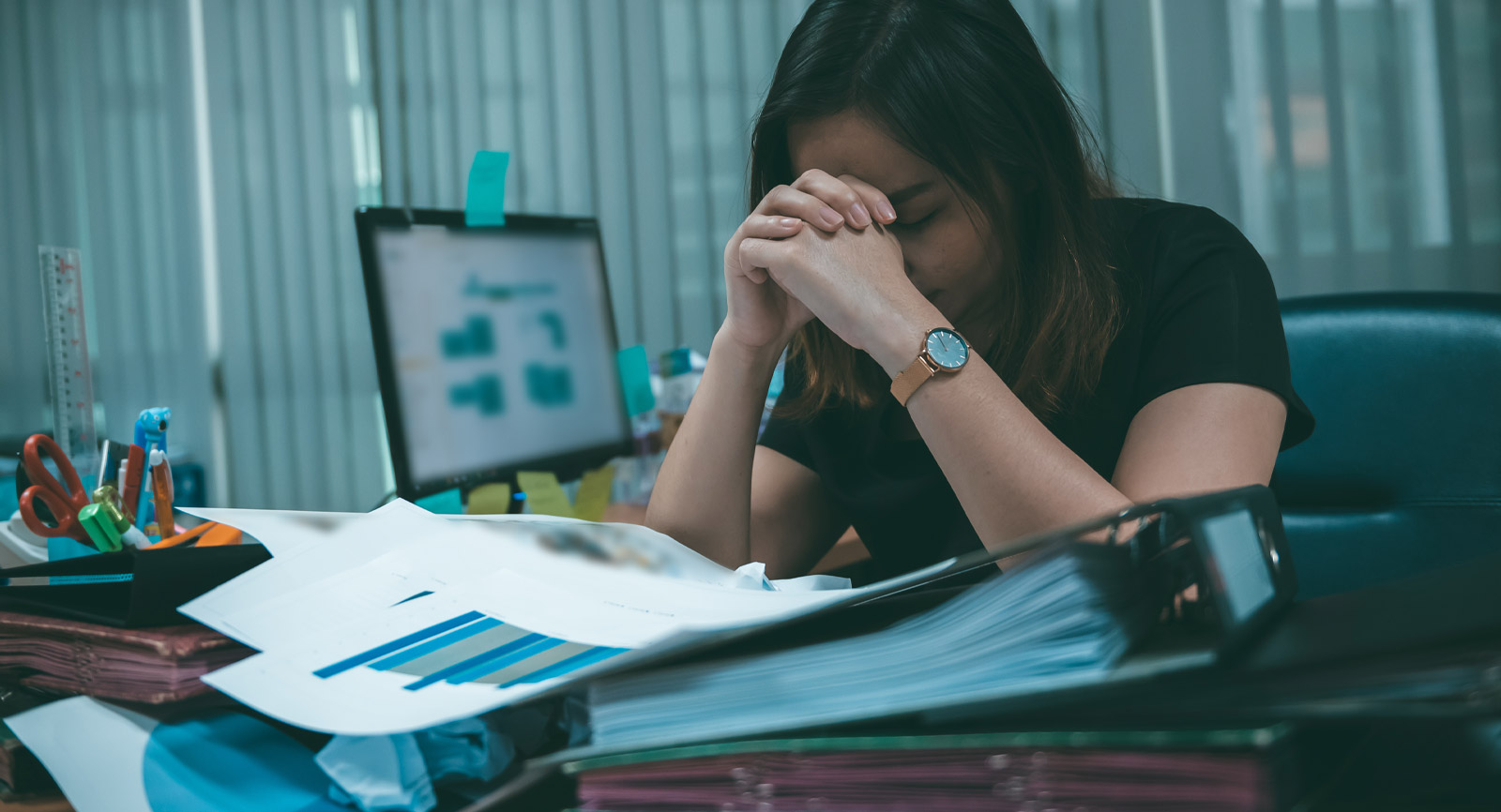 Data entry is a crucial process that enables businesses and organizations to digitize their documents and data. While this process offers numerous benefits, it is not without its challenges. In this blog post, we will discuss some of the major challenges in data entry from scanned images.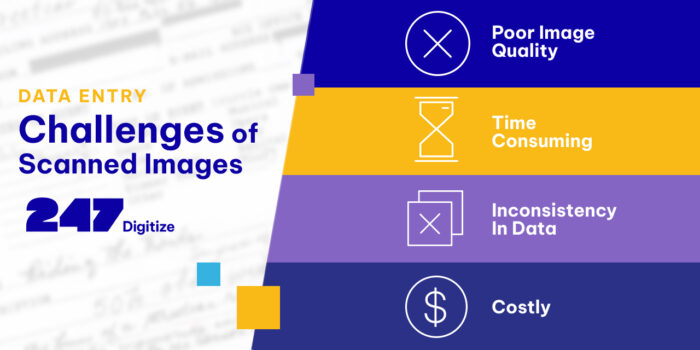 Poor Image Quality:
One of the most significant challenges in data entry from scanned images is poor image quality. If the scanned image is blurry or distorted, it can be challenging to extract the data accurately. Moreover, some documents may have handwritten notes or annotations, making it impossible for OCR and AI technology to recognize and render the text accurately.
Time-Consuming:
Manual data entry from scanned images is a time-consuming process. It requires a high level of concentration and attention to detail, which can be mentally exhausting for unseasoned data entry operators. Additionally, the time required for data entry can be further prolonged if the scanned images are of poor quality or if the data is complex and requires additional processing.
Inconsistency in Data:
Another significant challenge in data entry from scanned images is inconsistency in the data. Different document formats and layouts may require different data entry approaches, leading to inconsistencies in the data. This again is where having experienced professionals calling on years of expertise is crucial. This level of know-how is vital in taking unstructured data and turning it into something meaningful.
Find out how easy it is to work with 247digitize
Contact us today for a free estimate on your next project
Costly:
Data entry from scanned images can be a costly process, particularly if businesses need to hire dedicated data entry operators. Couple this with overhead in the form of dedicated workstations, benefits, etc. and you can see how this becomes burdensome to your bottom line. Moreover, the cost can be further increased if the data requires additional processing or cleaning to ensure accuracy.
Conclusion:
Data entry from scanned images is a complex and challenging process that requires a high level of attention to detail and accuracy. While technological advancements such as OCR have made this process more efficient, it still poses significant challenges, including poor image quality, time-consuming, inconsistency in data, human error, and cost. Businesses must carefully consider these challenges and weigh the costs and benefits before embarking on the data entry from scanned images process.
Outsourcing data entry tasks to a reputable service provider can help businesses save time and reduce costs associated with manual data entry. Moreover, it can free up resources to focus on other core business activities.
In conclusion, partnering with a reliable data entry service provider like us can help businesses overcome the challenges in data entry from scanned files.