Keep Costs in Check with Machine Translation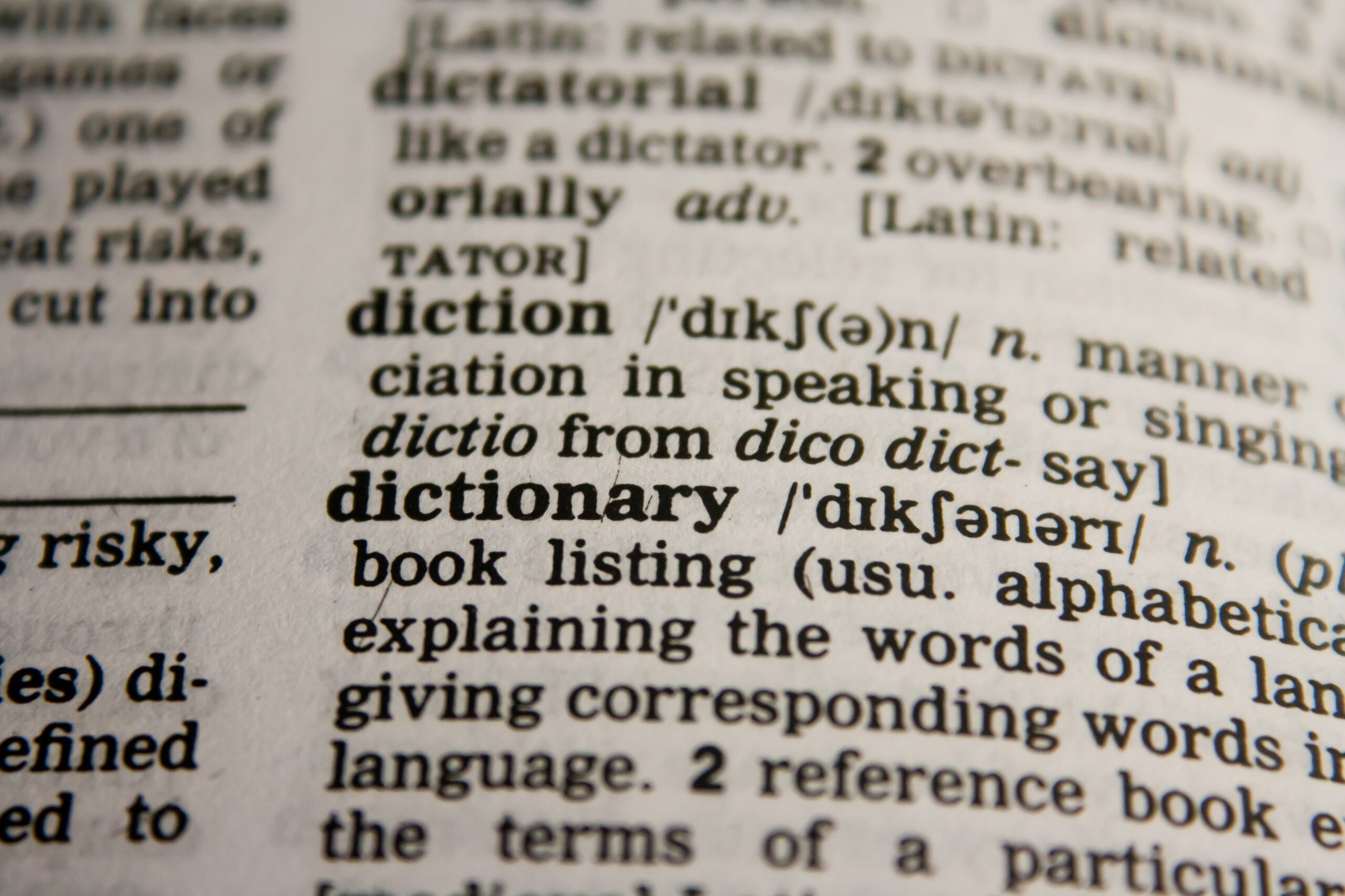 Globalization has led to an exponential increase in the number of foreign language documents in circulation.  As business activity crosses borders with regularity, so too does litigation and the need to unlock the information in foreign language data during the discovery process.
Depending on the language to be translated, clients can expect to pay anywhere from 10 to 40 cents per word for a certified translation!  Some companies may charge on a flat per page basis to offer some relief but even these costs are prohibitive for large matters.  Truth is, of the thousands of pages of foreign language documents needing translation, only a select few may be critical.
Relying on Kensium for machine translation and OCR services is the smarter way.
Machine translation and foreign language OCR can convert tens of thousands of pages for a fraction of the cost at blinding speed.  Kensium's proprietary software provides an industry leading 90% accuracy on high quality images with typewritten text.  A review workflow that leverages machine translation can include a search for key terms followed by a cursory review to determine if the document is potentially crucial to the case.  Once this determination is made a tiny subset of the population can undergo a second pass review by multilingual attorneys and/or sent for certified translation.
Kensium BPO provides fully automated machine translation in 14 common languages and foreign language OCR services in over 175!  We also offer semi-manual translation services for less common tongues so all of your needs are covered.
The time and costs of certified human translation should not hold back your discovery process.  Contact us today for a sample or quote and see what trusting Kensium BPO can mean to your review.