How To Improve Enterprise Data Management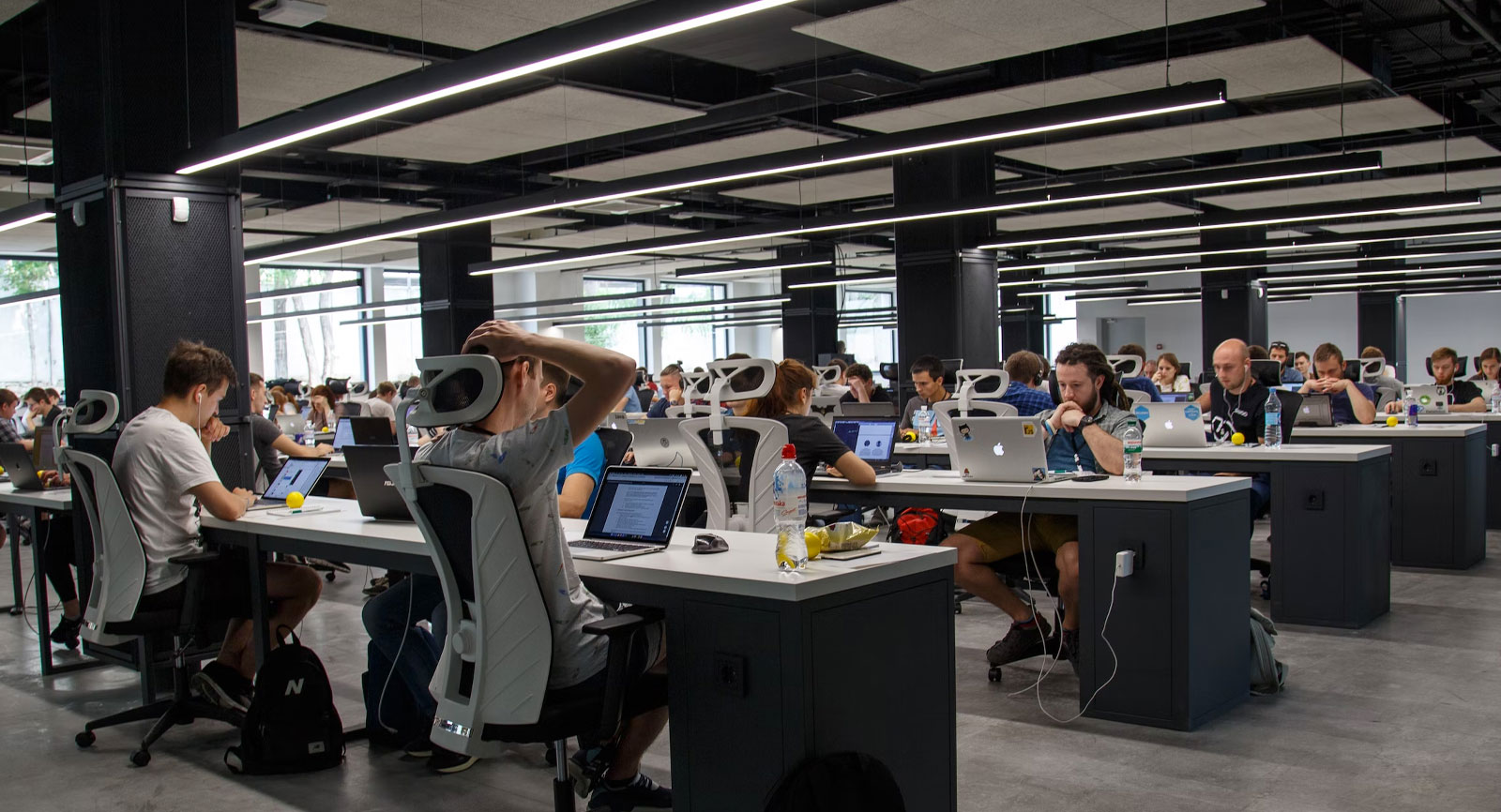 Enterprise data management is a significant challenge in today's world of big data. Millions of records are created daily. Research by Forbes on data management has shown that 70% of respondents spend ten or more hours per week on time-consuming data-related activities.  Searching for data is the biggest culprit.  Without accurate and up-to-date data, businesses could lose millions in lost revenue, inefficient processes, and the potential for using bad data when making critical business decisions.  
You may consider an in-house data team to organize, manage, and analyze data, but hiring in-house employees is expensive. In-house resources, salaries, and benefits cost time and money. That doesn't include the resources used in the recruiting and hiring process. As your business grows, so does the need for additional employees to keep up with the massive amounts of data created. Up to 50% of employee time is wasted due to dealing with mundane data quality issues. An additional cost of an in-house team is the software necessary to store, organize, and analyze the data. Globally, 27% of data in the top companies have been found to be flawed. What's a more accessible and cost-effective way to collect, organize, and analyze data? Outsourcing. In some cases, an outsourced data entry team can devote their time solely to your business.  
The Outsource Advantage to Improved Data Management
Outsourcing online data entry has many advantages, including real-time access, agile data storage, and accurate data. An outsourced service provides a skilled team of professionals dedicated to quickly compiling large amounts of information and having the best software to manage your data.  In addition to the financial benefits, you save time because the outsourced service has data entry experts who collect, sort, and enter data in less time. Because outsourcing companies frequently operate offshore, you get the advantage of lower labor costs. Many outsourced businesses also work around the clock, ensuring consistent data entry and support when you have questions or need ad-hoc reports.  Research shows that database management helps you cut down on business costs by 20-30% annually. 
Let 247Digitize Manage Your Data
Since 2006, 247Digitize has been providing expert online data entry services to customers around the globe. We have a team of trained, skilled, and experienced data entry professionals who work 24/7 to provide your business with fast, accurate, and reliable data entry. Check out our Online Data Entry offerings, and contact us today to learn how our experts can support your data entry needs and save you the costs of an in-house team.