How Summarization of Medical Records Help in Personal Injury Claims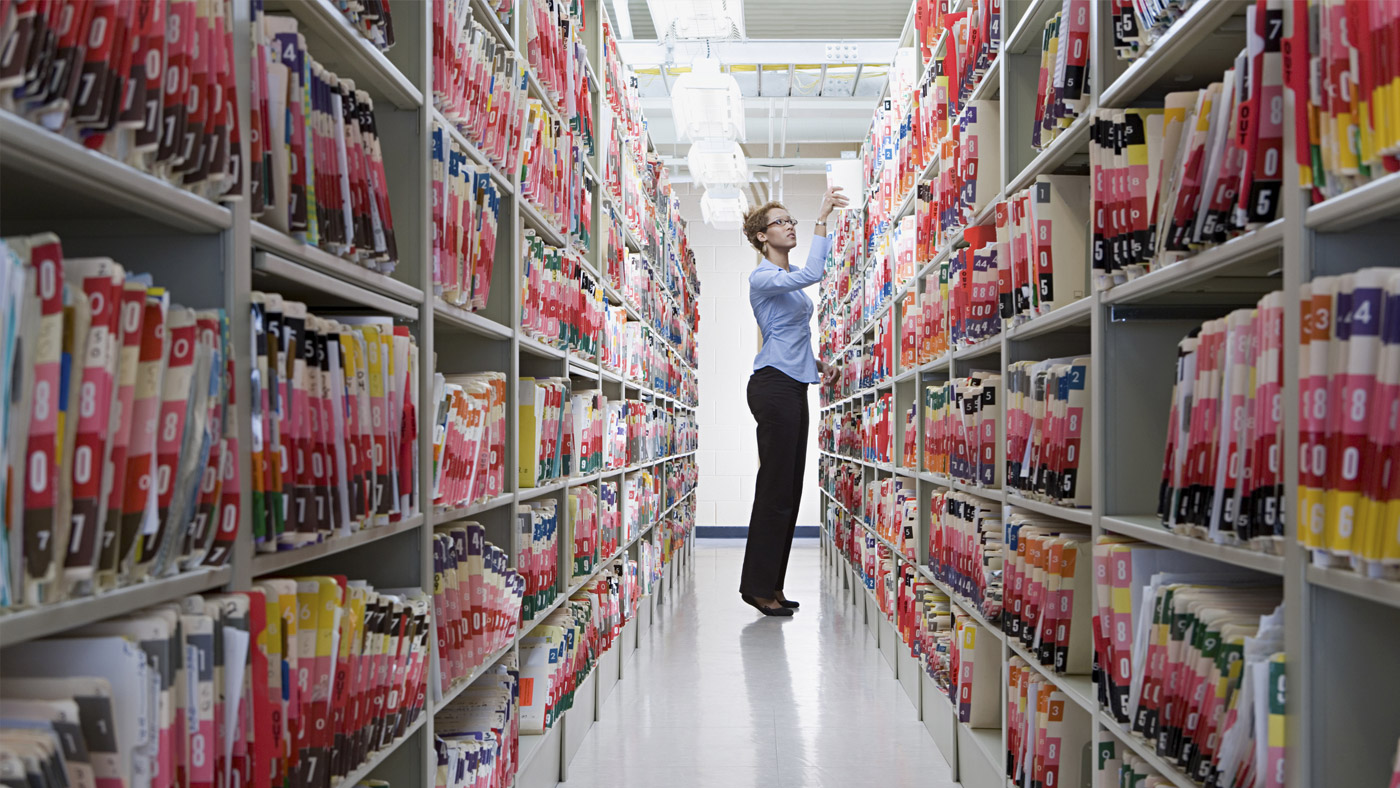 Fact: in order to get your client compensation for a personal injury claim, medical records are required to assess the level of damage caused. One factor that can cause a delay in compensation is the time it takes to review medical records, especially if a large amount of history is involved. The volume of medical records needed varies based on the type of personal injury claims. It can take a law firm an average of 3 to 6 weeks to properly review and summarize medical records, but some cases take as long as 6 months. In this article, we'll take you through the various personal injury claims which may occur and how can summarization of medical records help in successfully presenting such claims.
What Are the Various Types of Personal Injury Claims?
The law of Torts recognizes the following personal injury claims. The volume of medical records required to prove the right to compensation in a personal injury claim varies based on the type of claim.
Workplace Accidents: Typically, accidents that occur in workplaces during the course of employment are the employer's liability, and victims of negligence in the workplace are in many cases entitled to workman compensation benefits.
Motor Vehicle accidents: This is the most common cause of action for personal injury claims. A significant crash or even a minor fender bender can result in the plaintiff sustaining significant injuries and leads to the most personal injury claims.
Medical Malpractice: Negligent behavior on the part of medical professionals such as surgical errors, removing the wrong organ, etc., may have life-altering consequences. Personal injury claims arising from such professional negligence may lead to awarding of compensation running into the millions.
Premises Liability: Personal injuries may occur when one is on a third party's premises. For instance, slip and fall accidents, dog bites, swimming pool incidents, injuries resulting from inadequate property maintenance, etc. In such cases, civil suits are filed against the owner of the premises in order to recover damages.
Product Liability: Personal injuries may occur from defective products such as counterfeit or expired drugs, defective medical equipment, malfunctioning mobile batteries, etc.
The volume of medical records required to prove the right to compensation in a personal injury claim varies based on the type of claim.
Why Is Summarization of Medical Records in Personal Injury Claims Cases Required?
Medical records shed light on the extent of injury caused and also help in proving the negligence of the other party. For instance, in a medical malpractice suit, medical records showing that a patient's damaged organ was working fine before the surgery would be an effective indicator of negligence and date forward damages caused by the medical professional. Proof of hardship and credible allegations of personal injury resulting from an accident can best be demonstrated through the plaintiff's medical history.
In order to calculate your client's compensation, an insurance company would need to know the extent of injury caused and any pre-existing conditions. An accurate and succinct summary of a patient's medical history is indispensable in this regard. Of course, your medical records are protected under the Health Insurance Portability and Accounting Act, 1996 (HIPAA) and cannot be accessed without your consent. A patient must give consent to their attorney and insurance provider in order to access their records. HIPAA compliance is an absolute requirement for any outsourced Medical Records Management solution.
Medical records can be vast, running into thousands of pages and more often than not – are poorly organized. Personal Injury firms and attorneys who need to review these medical records and prepare a concise summary for case preparation, often lack sufficient time to do so. This is why outsourcing summarization of medical records is a wise investment when looking at the time and cost savings. Medical Records Management providers have professionals specifically dedicated to this task and can prepare a chronological summary in a fraction of the time it would take a novice. They can effectively assist you with putting forth a successful personal injury claim and expediting compensation proceedings.
The summarization of medical records for legal purposes needs to be done in a concise manner so as to convey all the information in a crisp and effective way. An experienced Medical Records Organization provider can review and arrange all of the plaintiff's medical records chronologically. They can effectively classify the information into various categories and group them by date of doctor visit, type of procedure, test administered, etc. Some thirdparty service providers like 247Digitize also provide coding and indexing services for the medical records along with the summarization. In some cases, Personal Health Information (PHI) may be removed from the summary and/or redacted from the images, before they can be presented in the court. Outsourced Medical Records management providers can also handle redaction services which can be excessively burdensome to attorneys and paralegals.
Another reason why summarization of medical records is important is that it accurately depicts the timeline of medical history, which is critical in personal injury claim cases. Data contained in a medical summary incorporate date and time and visit, medical care supplier, kind of administration, and the result of medical treatment. This helps the jurors to easily comprehend the schedule of medical treatment and helps them in determining the extent of the injury and consequent compensation.
Summarization of Medical Records & Case Success
Summarization of medical records helps in the presenting of an effective case in personal injury claims. Outsourcing the tasks of summarization assists in the efficient presentation of data which can help judges and juries decide favorably. Attorneys, Personal Injury firms, Insurance companies and healthcare service providers routinely deal with situations where they have to review veritable mountains of medical records and present them as proof in court. Outsourcing Medical Records Management Services helps save significant time and cost and enables them to focus more on the legal aspects of personal injury claims. Medical Record Summarization gives an accurate and concise depiction of data which helps attorneys in building a successful case. When it comes to summarization of medical records, outsourcing to experts in the field at considerably lower cost is the way to go. The 247Digitize team is available to support you on a 24/7 basis. Most medical record organization projects can be completed overnight!
Call us today at +1-888-524-7348 or email to info@247digitize.com for more details.