Discover The Best Litigation Support Services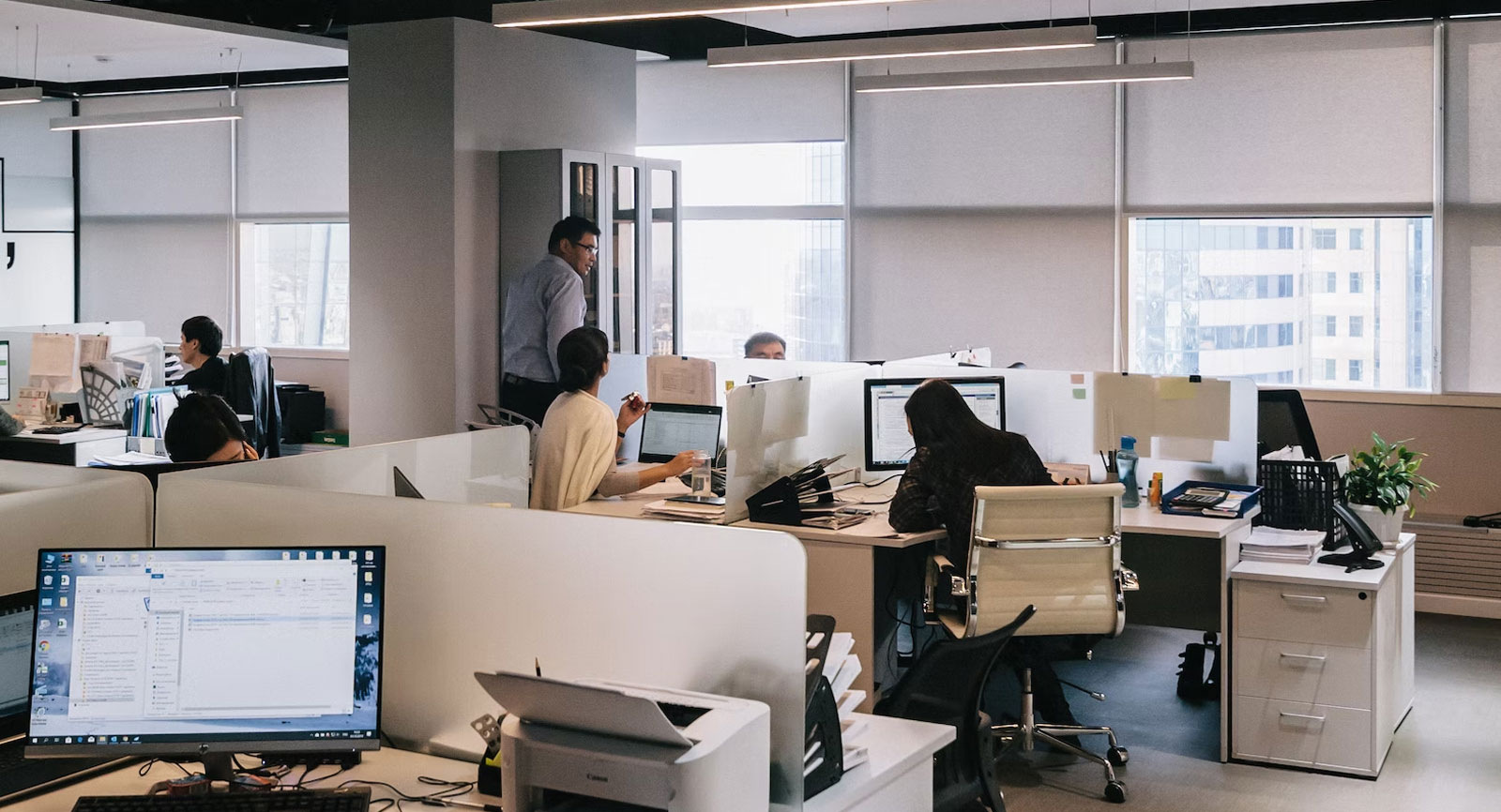 With over 40 million lawsuits filed each year, litigation support services have become standard. When lawyers take on a case, documentation is everything. Assembling all documentation needed to win a case can take months and litigation itself can take years. Many lawyers handle multiple cases simultaneously, creating an urgent need to delegate the collection and organization of case documents.
What Are Litigation Support Services
Litigation support services cover multiple types of support, including the collection of background, interviews, contracts, and agreement documents. 247Digitize specializes in coding and the development of personalized electronic databases. We take your documents, contracts, agreements, and correspondence from paper to electronic copies. However, simply turning your documents into digital content isn't the end of the process.  
Traditional digital databases don't allow you to search the database based on various search terms, dates, or types. As a result, you may spend a lot of time looking through packed databases per client and experience frustration trying to find the correct document. In addition to complicated search functions, you can't edit the documents within word processing applications. 
Why Go Digital?
Many businesses are going "paper-free" and getting rid of filing cabinets full to the brim of files for individual clients. You see this trend in doctor's offices, schools, and other businesses that rely on documentation to complete tasks. Legal firms are no exception. Many lawyers have stacks of files on hand at any given time, and they are often disorganized and contain documents ranging from testimony, agreements, contracts, invoices, and more.  
When 247Digitize creates a unique database for you and organizes every document per client, your files are efficiently managed. Our Optical Character Recognition (OCR) technology allows you to search using a variety of search parameters. For example, you can search by author, document type, date, and other relevant parameters.  
Our litigation support services include anything from document scanning to coding and organization of files. Each digital version of a document is editable through word processing applications and searchable by a predetermined list of keywords. In addition, 247Digitize organizes all physical documents into a custom database that you can access and find the exact document you need. 
Find out how easy it is to work with 247digitize
Contact us today for a free estimate on your next project
We Are Committed To Keeping Your Information Confidential
247Digitize is committed to keeping your information safe and secure. Our personnel sign non-disclosure agreements before undertaking any project, and using card-access controlled doors, trained security faculty, and cameras help us maintain physical security. Our facility is ISO 27001 certified, meaning we follow the highest security regulations, ensuring your information is secure and unable to be duplicated, copied, or transferred outside your database. 
Choose 247Digitize For Your Litigation Support Service
247Digitize has helped legal professionals digitize, sort, and organize documents for over a decade. With hundreds of trained, full-time coders, we are primed and ready to take on whatever project you give us. We keep your information secure through non-disclosure agreements, best-in-class legal coding technologies, and OCR to deliver unified and secure databases for every client. 
Our experienced litigation support services team helps ensure accurate unified, and precise document management. However, finding the right partner for litigation support projects takes time and effort. When looking for an outsourcing solution, it's crucial to compare and evaluate providers to find one that best suits your needs.  
Our dedicated team of trained professionals us ready to create a custom database to fit your needs. Call +1-888-524-7348 or email info@247digitize.com for details!