6 Tips for Outsourcing Medical Records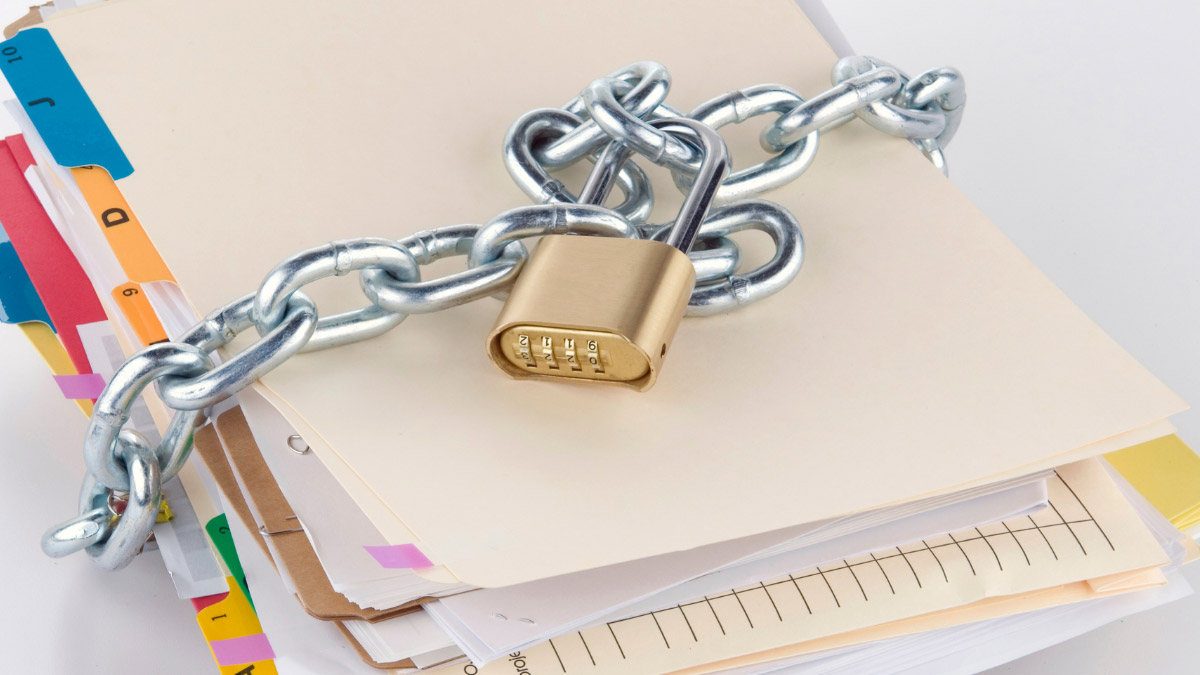 The healthcare industry has undergone a revolution in improving its service quality. Electronic medical records (EMR) have replaced traditional methods in efficiently storing and retrieving patient information and more optimal management of medical records.
It's crucial that your medical team have quick access to all necessary information toward complying/handling protected health information (PHI) or personally identifiable information (PII) requirements. Despite all the benefits, digitization/indexing stacks of medical records can take a considerable amount of time, money, and effort, well beyond the ability of many medical institutions.
Moreover, the documents contain sensitive PHI/PII information about the patient, insurance provider, and the treatment process. Hence, for the review and/or redaction of PHI/PII, digitization/indexing providers must meet strict requirements. A single error can lead to a crisis for the patient and/or the hospital.
Therefore, the optimal solution is to outsource medical records management to a trusted BPO provider with the expertise and tools to effectively perform the job. In this article, we'll provide some tips on outsourcing medical records toward enabling businesses to select suitable BPO providers for themselves.
Finding a Reliable Provider
A reliable BPO provider can accurately and safely index and digitize medical records toward enabling authorized staff to access them quickly at any time. By outsourcing this back-office operation to a third-party provider, your team is now free to focus on core work areas. In addition, this prime quality of service will give you a competitive advantage over your business rivals. But all of that depends on finding a reliable provider. Here are some tips for doing that:
Status
Needless to say, sensitive records should only be entrusted to a provider that has a vast amount of experience and is highly regarded. It would be reassuring to find out the team of experts in that BPO provider is respected in the healthcare industry. It demonstrates you have access to a wide range of skill sets to help with sorting, indexing, and organizing medical records to reconstruct a chronological timeline of events.
Transparency
The BPO provider must keep you updated about every step of the process. After all, you're trusting them with sensitive data, and you need to know the exact roadmap of the project. So there should be an open line of communication to better understand your requirements and see how the BPO provider will pick up the archives and prepare, index, and digitize the documents.
Urgency Protocols
At some point, you may come across critical data that require urgent processing/digitizing. When that occurs, you need to know what's the time frame, how can you request an urgent service or even track the process?
The BPO company must have the infrastructure to accommodate your demands and give you real-time updates on the status of every file, such as medical summary and medical chronology documents. A vital advantage for a BPO company is providing 24/7 customer support to reduce turnaround time and prevent work pileup.
Quality of Service
Patient medical records are important means of communication among healthcare providers Therefore, the BPO company should have a collection of specialized tools that can provide prime quality. What's more, all personnel must have a solid CV (ideally, in handling medical documents) and have sufficient training and experience toward dealing with/handling PHI/PII.
In terms of technology, the BPO provider must be in the same class as the best in the industry. You need to be able to trust them to accurately prepare a high-level summary, including details of admission, visits (doctor), diagnosis, lab orders, tests, patient case history, and discharge records.
Data Security
For many organizations, such as medical institutions, the privacy and security of their sensitive PHI/PII are top priorities. The BPO provider must implement strict security measures (such as adequately sealing documents or installing the alarm and fire detection systems) to control information access.
Carefully assess their IT and logistics infrastructure to ensure they have optimal protocols and policies for information security and confidentiality. In addition, the staff has gone through a background check and is bound by a non-disclosure agreement.
Another paramount factor is the BPO company complying with the health insurance portability and accountability act (HIPAA). All covered and business entities that deal with PHI must understand the importance of HIPAA compliance and integrate it into their process to guarantee data integrity, security, and privacy.
Value Vs. Cost
Last but not least, if the BPO provider charges exorbitant fees, it defeats the whole purpose. A key point about outsourcing is to save money. Therefore, you should hire an experienced provider (like 247Digitize) to provide you cost-effective services and scale up capacities with the highest possible quality and standards.
One point should be emphasized. We said cost-effective, not cheap. If you trust your indexing/digitization work to a low-cost provider and get poor results, you're not one step ahead, but indeed two steps back. Cost-effectiveness means the BPO provider (like  247Digitize) offers you quality services worth every penny.
Bottom Line
Outsourcing medical record back-office work can lift a burden off medical institutions and allow them to focus on what matters and what they do best. In addition, by partnering with a reputable partner, you get access to modern systems and tools, and rest assured that a team of experts is ready to meet your routine and urgent requests.
However, you must be careful to select the right BPO partner. 247Digitize is an experienced provider that doesn't leave you in the dark about the process, understands the importance of HIPAA compliance, and guarantees data privacy and security. Our team is ready to answer all of your questions about our services.