Hosting Support
When you buy web hosting, no matter how good the web hosting company is, you will always have some problems or doubts related to the site. That's where we come in.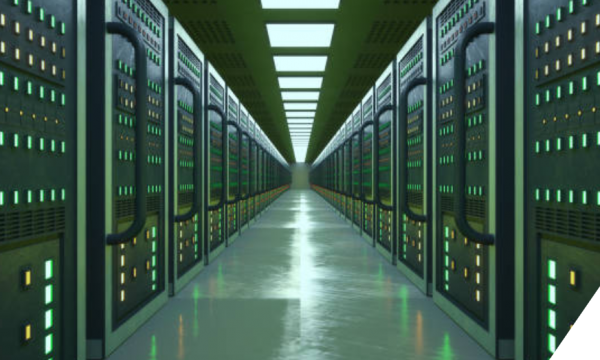 Server Maintenance
Our server management plans cover every aspect of your server to ensure maximum uptime and reliability for your websites, applications and databases. Our support team remotely monitors your server round-the-clock.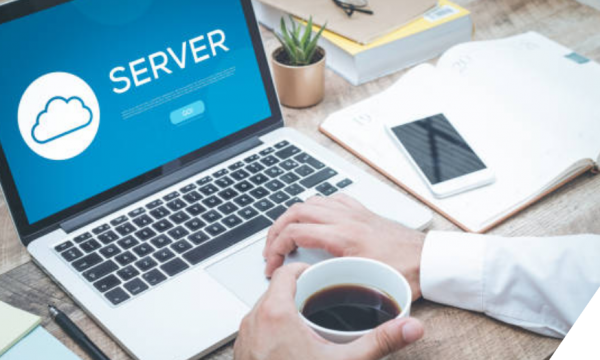 Cloud Management
Managed cloud services are the partial or complete management and control of your cloud platform, including migration, maintenance and optimization.
Google – Office 365 Migration
AWS
Azure