Trusted by companies and law firms of all sizes, 247Digitize (formerly
Kensium BPO) has been a vanguard in the industry since 2006
Bibliographic coding is essential for image based documents with little or no metadata. It is particularly effective for handwritten records and documents with marginalia that cannot be read by OCR software. The coding process begins with a thorough manual review of each individual document to find data crucial to running comprehensive searches.
While standard bibliographic fields represent the bulk of legal coding requests, others rely on tailored solutions that require thorough analysis and custom data capture. We have expertise in gathering and interpreting pertinent information from deep within the text of documents. Our team can read through each of your documents and retrieve relevant information such as key terms, names, and organizations. We can also create a subjective title or a comprehensive summary based on your criteria.
Date
Author / From
Recipient / To
CC / BCC
Title / Subject
Document Type
Characteristics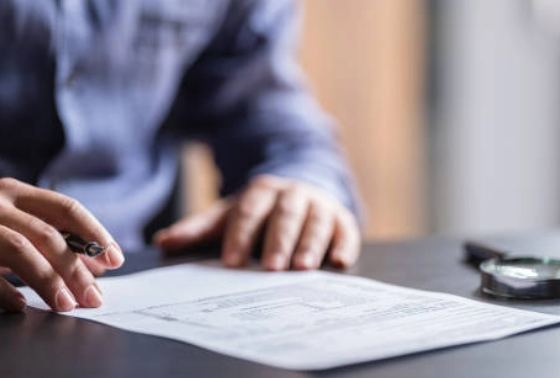 Logical Document Determination (LDD) gives your collection the granular foundation it needs to drive an efficient review. The determination of logical
document boundaries is an integral part of the coding process and a core service of 247Digitize. Breaking large documents down into logical parts gives
context and puts relevant information in your hands faster.
Large PDF productions
with no metadata
Images scanned with only
physical boundaries
Rolling deliveries of LDD keep pace with scanning and review activities. We can unitize 120,000 pages per day.
Unitization rules can be tailored for specific projects and collections to yield effective results.
Existing metadata and coding can be applied to revised boundaries for improved search accuracy.
Reduced scanning prep time increases productivity and profitability of imaging operations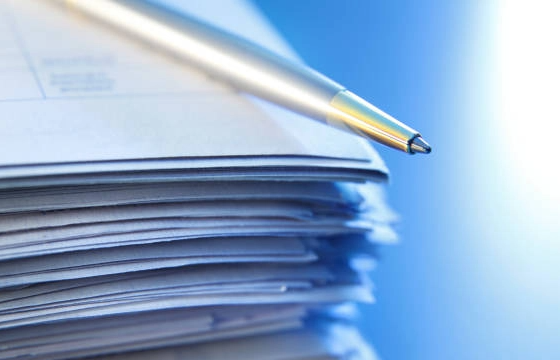 In the legal vertical, data can come at you from every direction in every conceivable format. Whether you need incoming data processed for an efficient
review, or in preparation for production to the other side, 247Digitize has a full complement of data conversion services to handle your most difficult
assignments. Our Data Conversion services are tailored to tackle messy data that could take valuable time and resources to unravel. 247Digitize is more
than just Legal Coding and LDD.
Don't waste time preparing confidential information when we
can do it for you. Our team will perform a thorough page by page
review to identify and redact confidential information including
PII, medical or bank details and more. Our facilities are ISO 27001
certified and HIPAA compliant ensuring the highest level of
security for your most sensitive work product.
Bates Capture & Endorsement
Need to know whether there are gaps, duplication or other
anomalies in productions? We can review thousands of pages
daily to record inconsistencies and report results. Document-
level and page-level Bates Capture options are available. If your
data is being produced, our team can apply Bates and/or
Confidentiality endorsements as well as custom Exhibit Stamps
to adhere to court specifications.
Depending on the content and type of data and the image
quality of your collection, OCR results can be downright poor.
Our OCR cleanup services entail a thorough review of text files to
fix some anomalies that would lead to inconsistent or erroneous
search results.
PDF Hyperlinking & Bookmarking
PDF files are the preferred format for many to review large
amounts of information but they can be cumbersome to navigate
to key data quickly. Having us update your PDF files with
bookmarks gives you instant access to the information you or
your clients need.
247Digitize's Managed Document Review services are supported by our own team of professionals, a state-of-the-art secure review space, and experienced document review experts with diverse practice area specialization. We integrate our domain expertise and metric-driven processes to ensure a well-executed and defensible review process.
Relevancy reviews
Internal investigation
Privilege reviews
Second pass reviews
Regulators' requests
Foreign language identification and reviews
Data breach reviews –PHI/PII
Redaction Services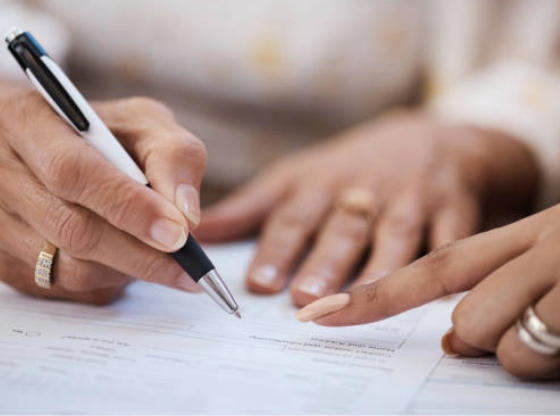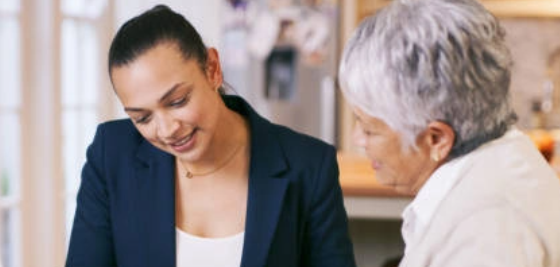 We have expertise in gathering and interpreting pertinent
information from deep within the text of documents. Our team
can read through each of your documents and retrieve relevant
information such as key terms, names, and organizations. We
can also create a subjective title or a comprehensive summary
based on your criteria.
LDD & Coding of Vast
Environmental Cases
Challenge
Perform unitization and coding on nearly 9 million images of environmental records in multiple phases.
Results
316,380 boundaries were established, 25 times higher than the raw data received.
Project 2 and 3 were completed with a full complement of key metadata including subjective descriptions of documents which would have been otherwise unsearchable.
Rolling deliveries were consistently dispatched ahead of schedule and final deliveries made weeks early, allowing the review team extra time to complete their work before the holidays.
Unitization & Data Capture Project - Sales & Shipping Records
Challenge
Provide a Fortune 100 company with Logical Document Determination (LDD) and Data Capture services of historical records. Allowing their legal department to prepare a vast database for extensive use in litigation matters.
Results
6,000,000 pages of records unitized.
38,000,000 data points captured.
Delivery 6 months ahead of schedule.
Estimated $450,000 in cost savings over an 18 month period.
Aggressive Data Entry Deadline Met for Wage and Labor Dispute
Challenge
Take up the balance of the multi-faceted project and deliver within five days to ensure compliance with the court's mandate.
Results
79,649 pages of scanned documents underwent image conversion, unitization, bibliographic coding, OCR conversion, and image deletion.
33,632 unique documents identified through the LDD process.
302,000 fields of bibliographic coding indexed at >99% accuracy.
Data Entry for Class Action Employment Dispute
Challenge
Data Entry of 24 distinct fields per employee for every shift worked to discover which employees had been wronged, how many hours they had worked, and whether meal and break periods were afforded during the period.
Results
250 GB of source files analyzed.
1,500,000 images manually tagged for potential responsiveness.
570,000 employee time records identified.
3,100,000 data points captured to facilitate further analysis by expert consultants retained for testimony.
Interested in our Litigation Support services?
Contact us. One of our experts will contact you within the next
couple of hours.