Website design and development
A good website must help you achieve specific, measurable, and repeatable goals. Whether it's selling, generating leads, or getting subscribers, we can design a user-centric website that does just that.
Branding and graphic design
Your brand is not your just your logo, it's your companies entire identity. We can help you design and deploy the brand identity you need to compete better.
We can help you have more successful PPC campaigns by selecting the right keywords, writing attention-grabbing ads, and designing high-conversion landing pages.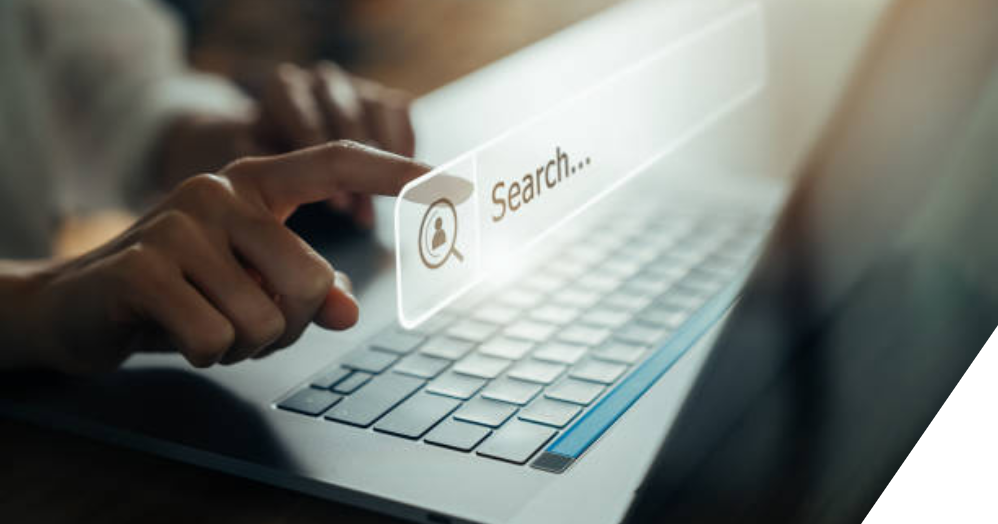 We all want to rank high on search engines, but that takes some coordinated steps which we can help you with. From selecting the right keywords to writing quality content your audience will value.