We fix or remove incorrect, corrupted, incorrectly formatted, duplicate, or incomplete data within a dataset. The goal is to end up with quality data.​
Removal of errors when multiple sources of data are at play
Fewer errors make for happier clients and employees.
Ability to map the different functions and what your data is intended to do.
Easier to fix incorrect or corrupt data for future applications.
More efficient business practices and better decision-making.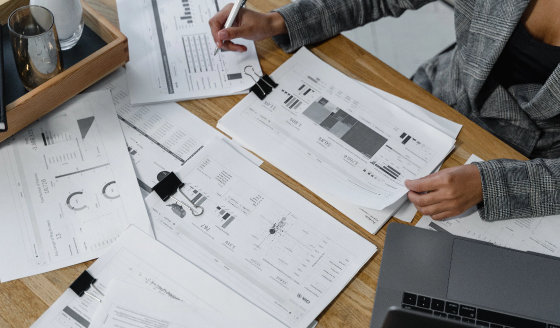 Remove
duplicate or
irrelevant data
Consolidate
from multiple
sources
We can enhance and complement any data set with third-party data from an external authoritative source so you can make more informed business
decisions.​
We conduct targeted searches, extract data from the web, then organize it to your specifications. Data can come from web portals, social media, online
databases, and directories.​
Job Portals
Ecommerce websites
Company directories
Business listings
Catalogs
Social networks
Blogs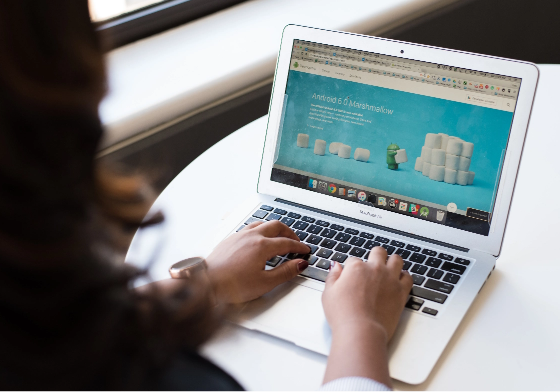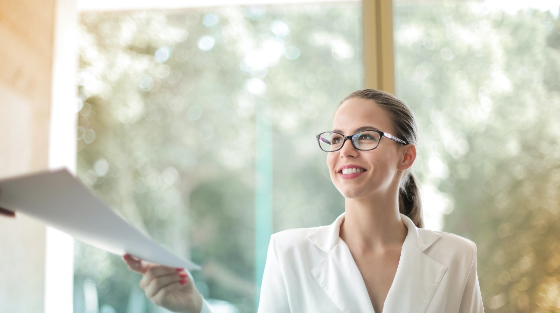 Building marketing contact lists
Gathering product specs and images
Gathering competitor data
Abstracting data from articles and research papers
Monitoring websites for real-time updates
Foreign Language OCR & Machine Translation
Our proprietary Machine Translation software can convert up to 100,000 pages of foreign language documents per day. We offer low per page pricing that will save you thousands of dollars and put high quality translations in your hands fast. ​
Interested in our Data Processing Services?
Contact us. One of our experts will contact you within the next couple of hours.