Data Integration Tool Development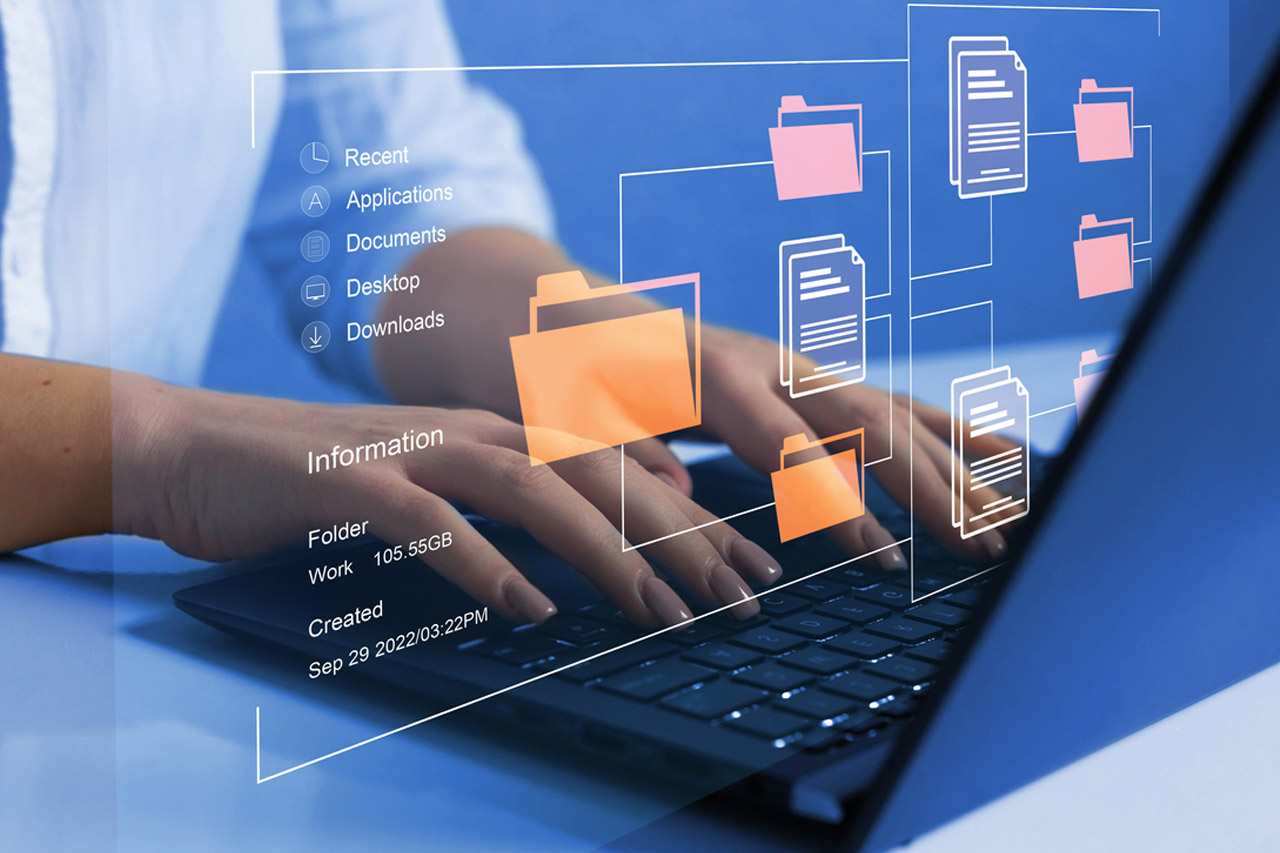 247Digitize's software development services start with understanding business goals and are designed to collect, organize, and manage data efficiently. We apply usability and design best-practices to create user experiences that help our customers streamline business processes. We work flexibly a steady eye on our client's budget by designing and developing an optimal solution at the lowest cost possible.
About our client: Headquartered in the Midwest, our client is skilled at vetting technology solutions and handling complex discovery matters.
Since 2019, they have been providing bespoke services to corporate legal sectors and law firms and are the provider of expert forensic data collection, electronic discovery and comprehensive document and managed review services. Their extensive experience supporting law firms with a composite approach to defensible data collection and streamlined e-discovery services.
Technologies:
.NET 6 WinForms
WPF Technology
Find out how easy it is to work with 247digitize
Contact us today for a free estimate on your next project
Challenge: The client's in-house developed shell scripts that were used to run the application were integrated with a proprietary processing tool that was obsolete. The client approached 247Digitize to develop a new tool that could convert the .XML files to .DAT files on the fly to manage day to day operations. As they did not have the bandwidth or expertise to develop a tool while juggling their core business needs, they turned to 247Digitize to help provide this critical data management piece.
Solution: Having completed similar requests for other clients, 247Digitize understood the core business requirements, and quickly gathered the Document Type Definitions (DTDs) and other source files as an immediate prerequisite facilitating the development of the custom application. 247Digitize ensured that attributes, entities, notations, and elements were defined in the declarations referenced in the DTD file and a utility was designed ensuring Windows 10 OS compatibility.
Our experienced software developers guaranteed the establishment of the application design and integrity. Within one-week, successive pilot testing of the application using sample data was performed until 100% client satisfaction of this user-friendly application was achieved.
Results: 247Digitize tailored a lean, scalable, custom application that optimized our client's operations at a fraction of the time and cost of pursuing an in-house solution. Off-the-shelf, the application completely replaced the functionality of the former application and 247Digitize continues to provide support as needed for its continued evolution.