Outsourced Bookkeeping: A New Trend for Growing Businesses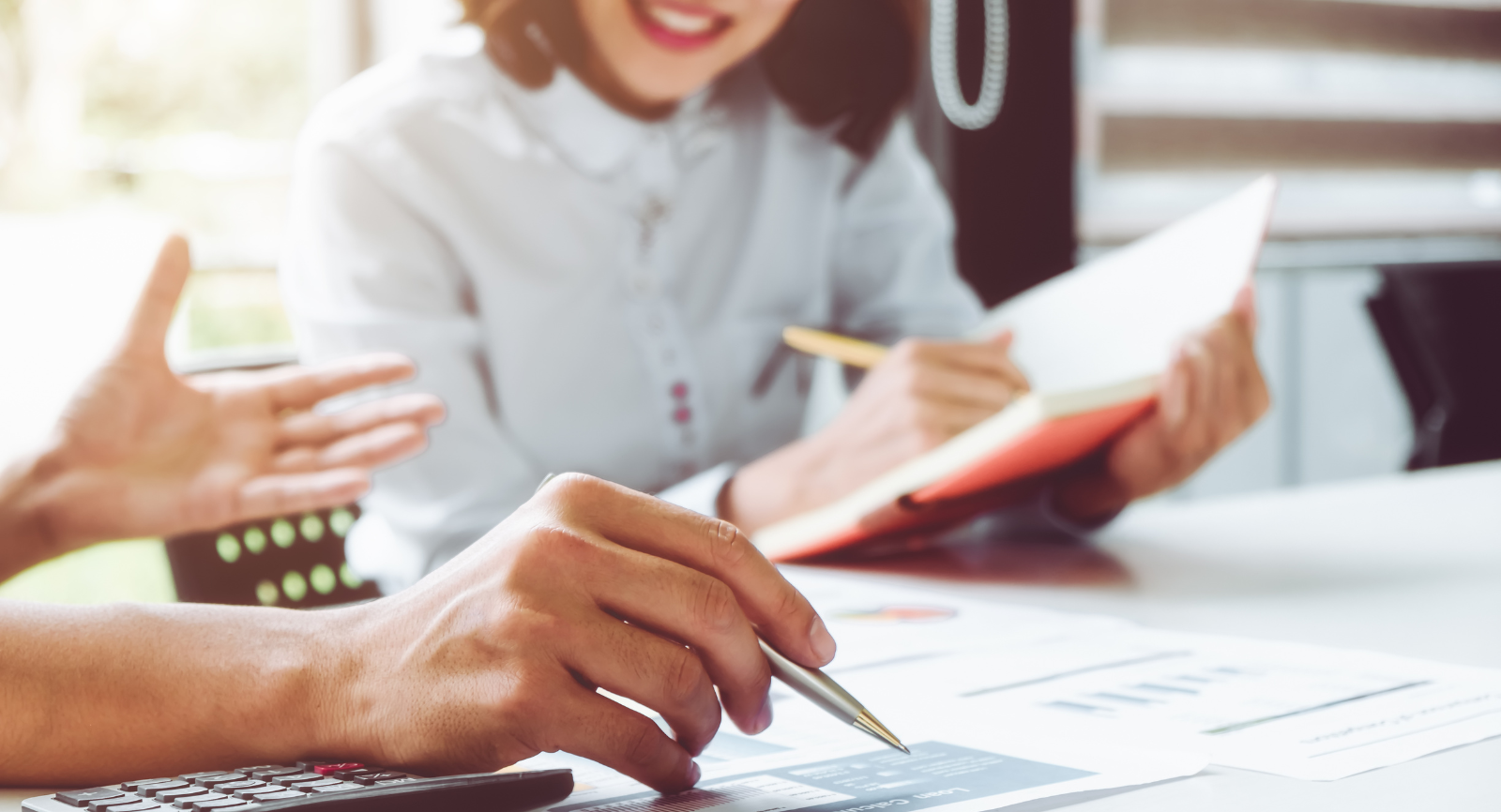 While the "Great Resignation" has created an interesting space for those looking for new opportunities, it has also created a challenge for businesses looking to retain talent, upskill staff, and ensure consistency in delivering their service or product.
For many businesses, the great resignation has been a significant blow. The loss of key personnel can severely set back any company – no matter its size. But it has been especially difficult for growing businesses, which often don't have the resources to replace employees quickly.
One option that an increasing number of companies are looking toward is outsourcing. Outsourcing services provide many advantages for businesses. It can save on costs and time and provide access to specialist skills that may not be available in-house.
One area where outsourcing is becoming increasingly popular is bookkeeping.
What Is Outsourced Bookkeeping?
Outsourced bookkeeping is the process of hiring an external company or individual to manage your books rather than spending time hiring or training. This includes tasks such as invoicing, managing expenses, tracking income, and preparing financial reports.
Outsourced bookkeeping is an effective option because it enables businesses to focus on their core operations while still having access to the financial expertise they need.
When Should I Outsource My Bookkeeping?
Here are a few key examples of when you should consider outsourcing your bookkeeping.
You're always in a panic before your tax deadline
If you are constantly panicked in the lead-up to a tax deadline, it's a good indication that you need to outsource your bookkeeping. This is because you likely don't have the time, processes, or expertise to be prepared and aware of the deadline.
You don't have the time and expertise
Another key indicator that you may want to outsource your bookkeeping is if you don't have the expertise or time to do it yourself. This is especially relevant if you're running a small business or startup where you wear many hats. In this instance, it's better to focus on what you're good at and leave the bookkeeping to someone who knows what they're doing.
Your books are never up to date
If your books are never up to date, it could be a sign that you need to outsource your bookkeeping. This is because keeping on top of your finances requires time and attention that you may not have.
You're struggling to stay on top of your cash flow
Finally, if you're struggling to stay on top of your cash flow, it's a good idea to consider outsourcing your bookkeeping. This is because cash flow is integral to running a business and can significantly impact your bottom line.
How Does Outsourced Bookkeeping Work?
Outsourcing bookkeeping is reasonably straightforward, as long as you partner with the right company.
1. Onboarding 
This phase is where we learn about your business and challenges. The first step is to have an initial consultation with the bookkeeping company. This is where they will learn about your business, specific challenges, and what you're looking to achieve.
2. Grant access to software and financial documents
Once you've decided to go ahead, you'll need to grant the bookkeeping company access to your financial software and documents. This will enable them to get started on managing your books.
3. Let experts do their job
The bookkeeping company will take care of everything for you, leaving you free to focus on running your business.
4. Get reports each month
Finally, you'll receive regular reports from the bookkeeping company, so you can stay up to date on your finances and make informed decisions for your business.
Benefits of Outsourcing Bookkeeping
There are a number of benefits to outsourcing your bookkeeping. Let's take a look at a few of these.
It saves you time
Outsourcing your bookkeeping can save you much time. You won't have to do it yourself, freeing up your time to focus on other key business areas.
It's cost-effective
Outsourced bookkeeping can also be cost-effective. You won't have to hire full-time employees or pay for their benefits.
You get access to expert skills
When you outsource bookkeeping, you also gain access to the expert skills and knowledge of the bookkeeping company. You can be sure that all transactions will be accurately recorded.
You can make better decisions for your business
Finally, outsourcing bookkeeping can help you make better decisions for your business. You'll have access to accurate and up-to-date financial information, enabling you to make informed decisions about where to allocate your resources.
Outsource Your Acumatica Bookkeeping Services
If you use Acumatica and are looking to effectively and efficiently outsource your bookkeeping services, look no further. We are renowned as the experts in Acumatica bookkeeping. This means you can focus less on your books and more on running your business. 
To learn more about our Acumatica Bookkeeping services, please get in touch. We'd be happy to discuss your specific needs and see how we can help you simplify your bookkeeping processes. 
Give us a call at +1-888-228-8300 or email us at info@247digitize.com